Cables
Dali Lighting Controller BMS Connection
Dali lighting controller BMS connection making light work for comfort and productivity.
Overview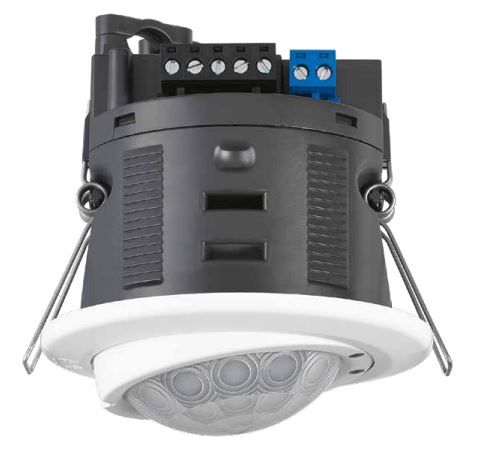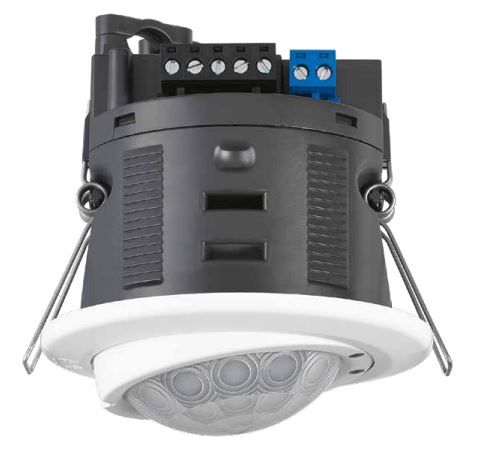 DLS Connect is a fully featured DALI lighting control system embedded within a best in class Light Spot HD sensor. Ideal in modern work spaces with open soffits and areas needing discrete fittings. A simple implementation of a powerful DALI addressable system.
Ex-Or has been creating award winning lighting control systems. Our unrivaled expertise has delivered some of the industry's most innovative solutions. DALI Lighting Systems (DLS) has been developed to simplify the installation, commissioning and maintenance of DALI addressable lighting. DLS has three distinct product ranges, covering single room systems to fully integrated DALI lighting and BEMS integration. Ex-Or has redefined DALI addressability.
Making light work of DALI DLS Power – the built in Power Supply Unit (PSU) provides power to the DALI network, which is enough for the luminaires, sensors and switches
Features & Benefits:
Sophisticated DALI addressable functionality without the typical complexity and high maintenance costs often associated with traditional DALI systems
Create comfortable productive spaces by the simple programming and recalling of up to 16 different lighting scenes and groups
Enable human centric lighting control to match circadian rhythms when connected to Building Energy Management System (BEMS). Colour temperature of white light can be set to any value - from warm white to daylight
Lighting Control System in a sensor makes DLS simple and quick to install – ideal for exposed soffits where mounting a large controller is unsightly
No additional controller hardware reduces hardware cost and saves time on installation
DALI Addressable simple wiring (just 5 core cable) Reduce wiring errors. Less time planning wiring lay out and simple installation
Soft wiring – Easily make changes to lighting without physically re-wiring makes DLS ideal for multiuse spaces easily reconfigure working spaces
Certifications:
UKEX522-0419-EN April 2019
Others
Cable Length
Brand
Connector 1 Shape
Connector 2 Type
Number of Cores
Connector 1 Shape : Wieland 18/6
Others
Name
Description
File Size
Date
Size
Name
Description
File Size
Date
Size

DLSDSLW765
DLSDSLW765 Dali Lighting Controller, DALI HD Dimming Lead, 7 core, 5 metre

DLSDSLW765
DLSDSLW765 Dali Lighting Controller, DALI HD Dimming Lead, 7 core, 5 metre