Network Cards & Modules
Addressable Zone Monitor Module
Zone Interface Module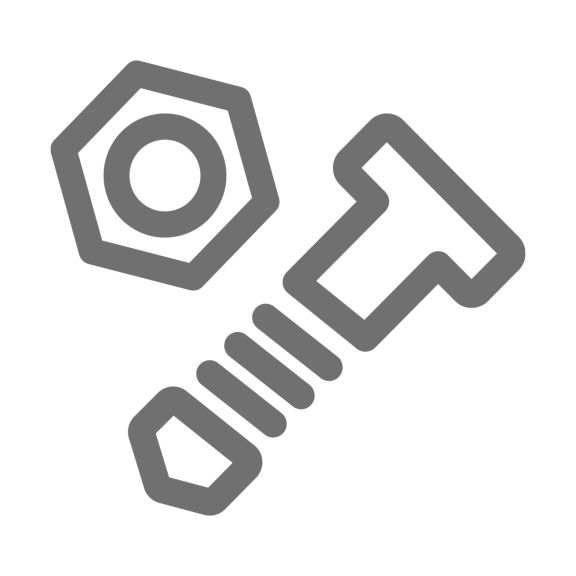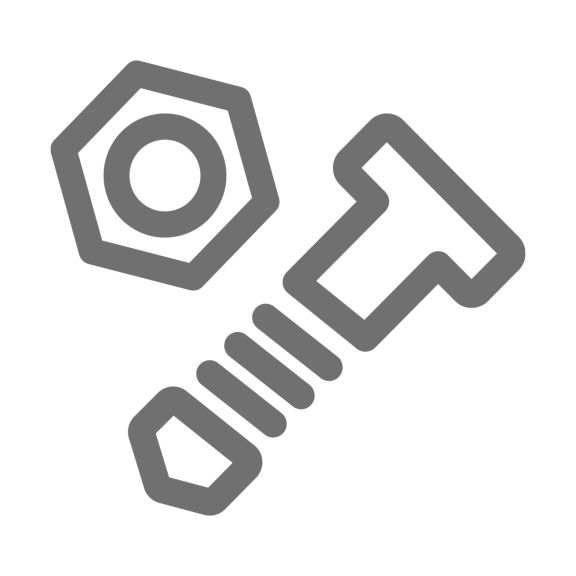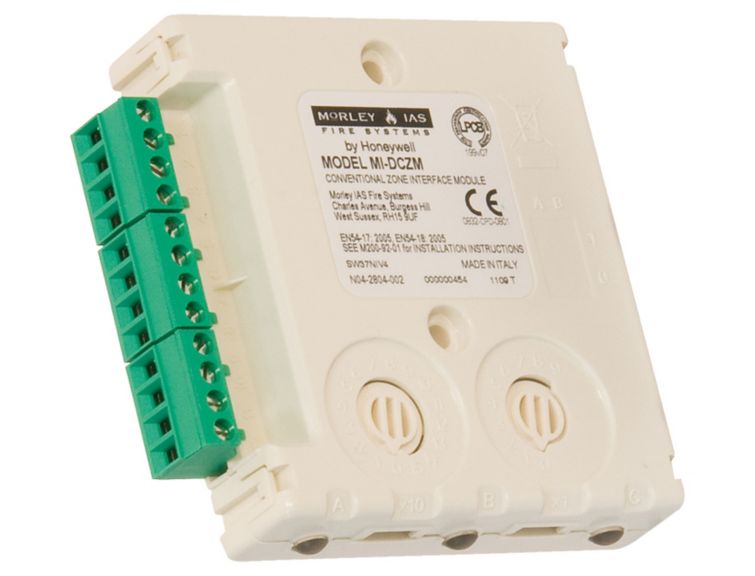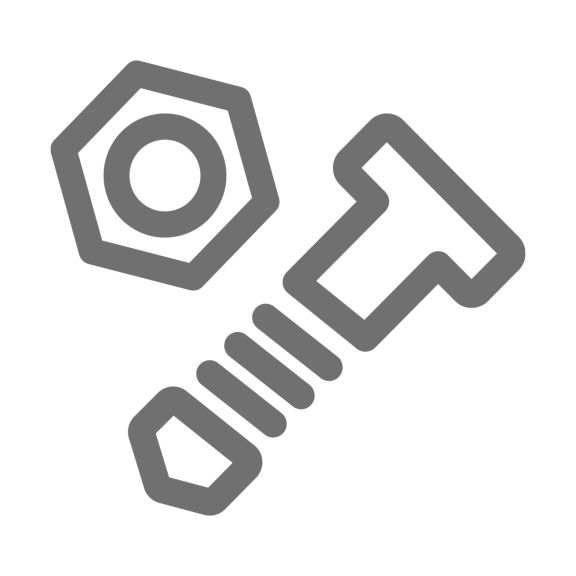 The MI-DCZRM addressable zone monitor module allows a zone of non-addressable devices to communicate with a Morley-IAS protocol analog addressable system. As a result existing non-addressable zones can be integrated into a Morley-IAS protocol system.
The module monitors a zone of two-wire non-addressable devices. Each MI-DCZRM uses one of 99 available module addresses on a loop. A fault signal will be transmitted to the panel in case of an open circuit or short circuit on the non-addressable zone wiring or when the external fault input is pulled low (can be used for power supply monitoring). A flashing LED indicates that the module is in communication with the control panel. The LED latches steady on alarm (subject to current limitations).
The non-addressable zone can be powered from the analog communication loop or from an external power supply. Where the non-addressable zone is powered from an external power supply, the communication loop is fully isolated from the non-addressable zone and from the power supply. The zone monitor module replaces the MI-CZME but can be mounted onto a DIN rail. It can also be powered from the addressable loop and allows the integration of non-addressable zones into an addressable system. This module enables non-addressable devices to be monitored by Morley-IAS protocol analog addressable fire alarm control panels.
Features & Benefits:
Connection of a zone of non-addressable detectors to an analogue addressable fire system
Built in isolation allowing system installation in stages without loss of protection
Monitors open circuit and short circuit faults
TRI-Colour Status LED
Zone powered from addressable loop wiring or external 24V PSU
Remote reset of non-addressable zone
Compatible with Most non-addressable detectors IS non-addressable detectors
Monitoring of external power supply
External fault input
DIN rail mountable, consistent with all other modules
Support for an extended power supply range as low as 18V DC 60mA with an External PSU
Certifications:
Others
Maximum Operating Humidity
Others
Maximum Operating Humidity
Maximum Operating Humidity : 0.95 Percentage

MI-DCZRM.
Zone Interface Module

MI-DCZRM.
Zone Interface Module