Relay Modules & Retrofits
 FlexES Control Power Supply Extension
Additional power supply for extension of the power supply in the basic control panel set. The power supply extension supplements the existing panel power supply with an additional 150 W via a plugin line connection.
Overview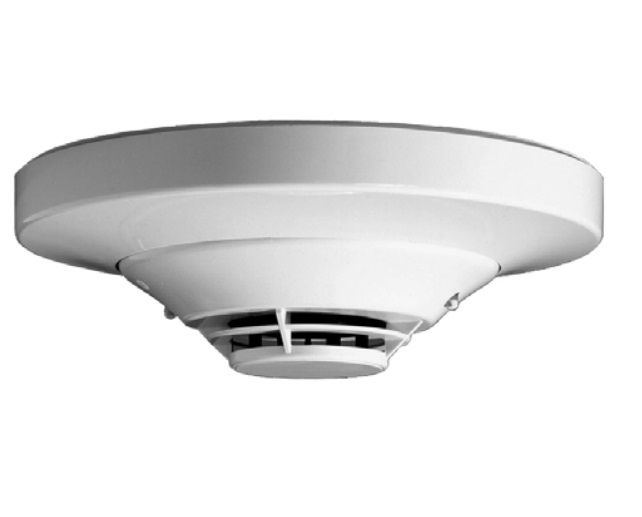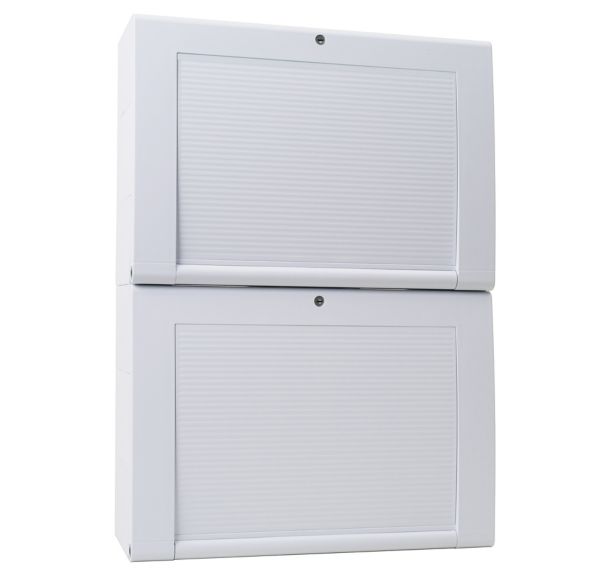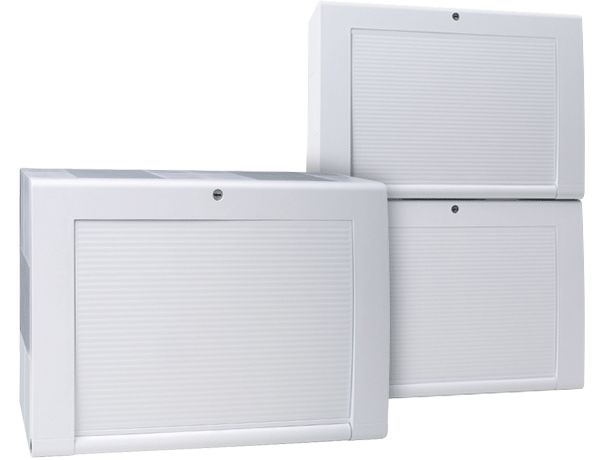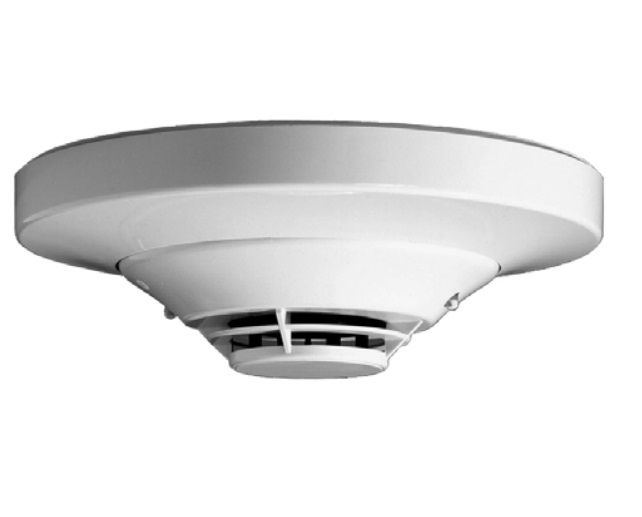 A maximum of 450 W is available at 24 V per panel by "cascading" power supply modules. Each power supply module can monitor and charge 2 x 2 batteries 12 V/24 Ah or 12 V/12 Ah fulfilling the required emergency power buffering time by EN 54-4. A maximum battery capacity of 24 V/48 Ah per power supply is available, which may be increased up to 144 Ah with three power supply modules. Thus, the system has sufficient energy reserves for alarm zones, fire protection equipment and indicating devices, line smoke and heat detectors as well as other detection and control equipment of the system.
Optionally, the power supply can be installed in a redundant ring wiring. A "three-phase supply" (400 V) is also possible offering the advantage of separate phase supply for each power supply module. Even in the event of a loss of one phase, two more power supplies are still available to supply the system.
Features & Benefits:
For the power supply in the basic control panel set
Made from strong ABS
Glass fibre for reinforcement
Additional 150 W via a plug-in line connection
Others
Name
Description
File Size
Date
Size
IFP-2000, IFP-2000HV, RPS-2000, and RPS-2000HV fire alarm control units
application/pdf 167.17 KB
1/21/2022
167.17 KB
PGWM.S3511 Control and Communication Equipment
application/pdf 42.09 KB
2/14/2022
42.09 KB
5824 Serial/Parallel Interface Module, 5880 LED IO Module, SD500-LED and 5883
application/pdf 164.99 KB
1/21/2022
164.99 KB
UL SYSW S3511 Accessories Releasing Device Service
application/pdf 16.6 KB
2/14/2022
16.6 KB
5820XL CSFM Listing
application/pdf 170.11 KB
1/21/2022
170.11 KB
5808 CSFM Listing
application/pdf 167.01 KB
1/21/2022
167.01 KB
IFP-2000-VIP Fire Alarm Control Units
application/pdf 168.79 KB
1/21/2022
168.79 KB
5700 CSFM Listing
application/pdf 168.04 KB
1/21/2022
168.04 KB
Data Sheet
Name
Description
File Size
Date
Size
5883 Relay Interface Board Data Sheet
application/pdf 198.42 KB
5/14/2023
198.42 KB
Name
Description
File Size
Date
Size
Name
Description
File Size
Date
Size

FX808363
Power supply extension 24 V12 Ah

FX808363
Power supply extension 24 V12 Ah