Gas Detectors
LI-Ion Tamer Rack Monitor
Lithum Ion Battery Pack Monitoring System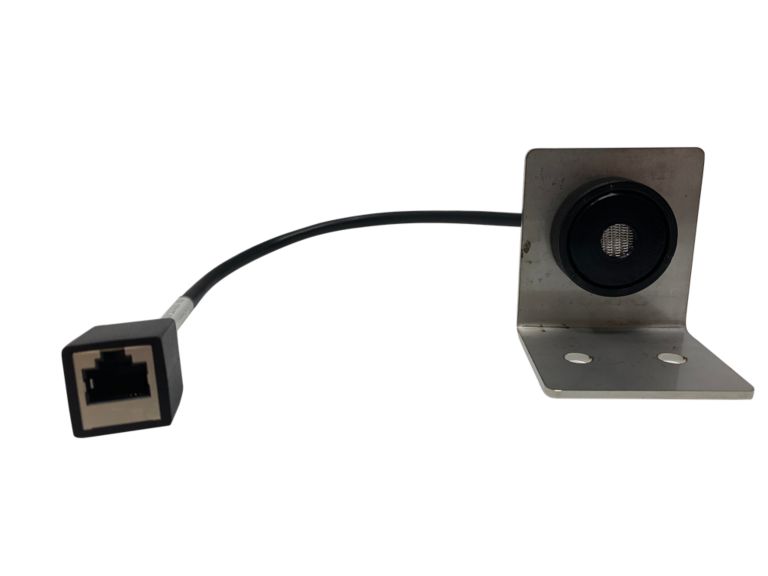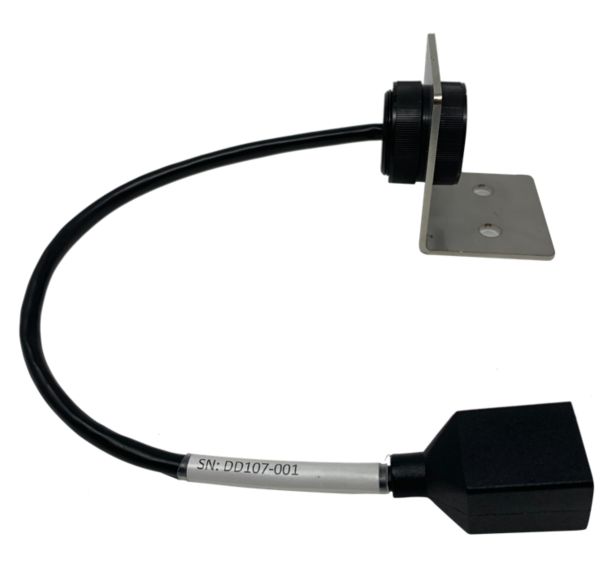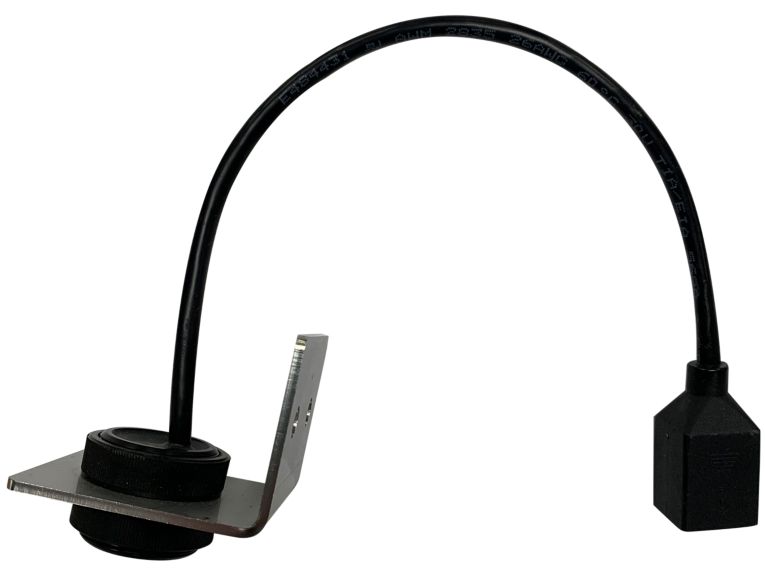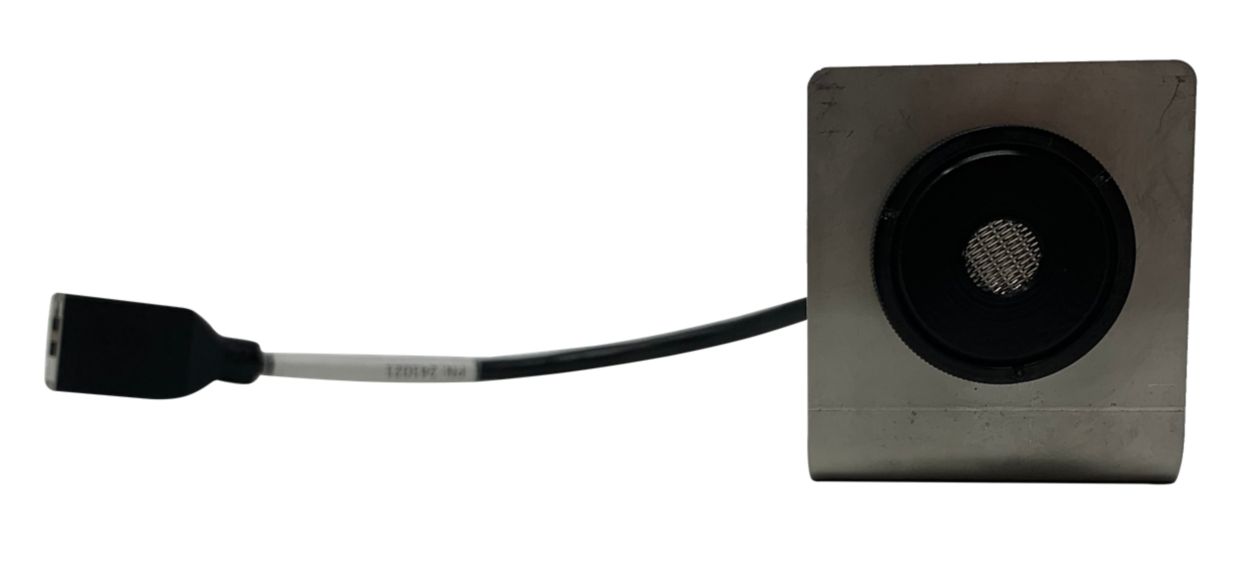 The Li-ion Tamer Rack Monitoring system is a device that detects the venting of battery electrolyte solvent vapors (off-gassing phase) that occurs early in the failure mode of lithium-ion batteries. The early detection of this event allows proper mitigation steps to be taken to avoid a catastrophic thermal runaway failure.
The Li-ion Tamer Rack Monitoring system is designed to be plug-and-play, easy to install and consists of two primary components, (1) off-gas sensors, (2) controller.
1. Off-gas sensors comprise on-board detection algorithms making them acutely sensitive to lithium-ion battery electrolyte solvent vapors, do not require calibration, are compatible with all forms of lithium-ion battery form factors and chemistries and have a lifetime comparable to a typical lithium-ion battery system.
2. Off-gas sensors are connected to the controller that contains proprietary logic to diagnose when and where battery electrolyte vapors venting has occurred. It has digital and Modbus serial outputs that can be used to electrically isolate the battery system and activate the ventilation system.
Features & Benefits:
Early warning of lithium-ion battery failures
Enable thermal runaway prevention with proper mitigation actions
Single cell failure detection without electrical or mechanical contact of cells
Extended product lifetime
Calibration-free product
Highly reliable output signal
Low power consumption
Compatible with all lithium-ion battery form factors and chemistries
Easy installation
Independent and redundant perspective on battery health
Auto diagnostic capabilities
Reduction/removal of false positive signals
Configurable communication protocols including digital outputs and Modbus serial communication
Certifications:
ETL listed to UL 61010 and CSA 22.2 NO. 61010 for product safety
EN 61326 for EU Directive (2014/30/EU)
RoHS 3 EU 2015/863
Others
Name
Description
File Size
Date
Size
hbt-fire-UKF00133-datasheet
application/pdf 293.37 KB
7/9/2022
293.37 KB
hbt-fire-UKF00133-usermanual
application/pdf 2.95 MB
8/12/2022
2.95 MB
Name
Description
File Size
Date
Size
hbt-fire-UKF00133-datasheet
293.37 KB
7/9/2022
293.37 KB
hbt-fire-UKF00133-usermanual
2.95 MB
8/12/2022
2.95 MB
Name
Description
File Size
Date
Size
hbt-fire-UKF00133-datasheet
293.37 KB
7/9/2022
hbt-fire-UKF00133-usermanual
2.95 MB
8/12/2022