Multi-Criteria Sensors
Multi-Stimulus Detector Tester TF 2001
Multi-Stimulus Detector Tester TF 2001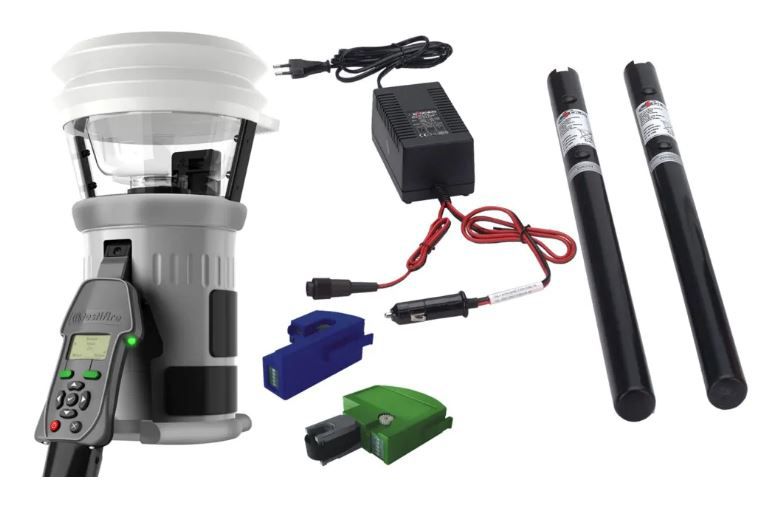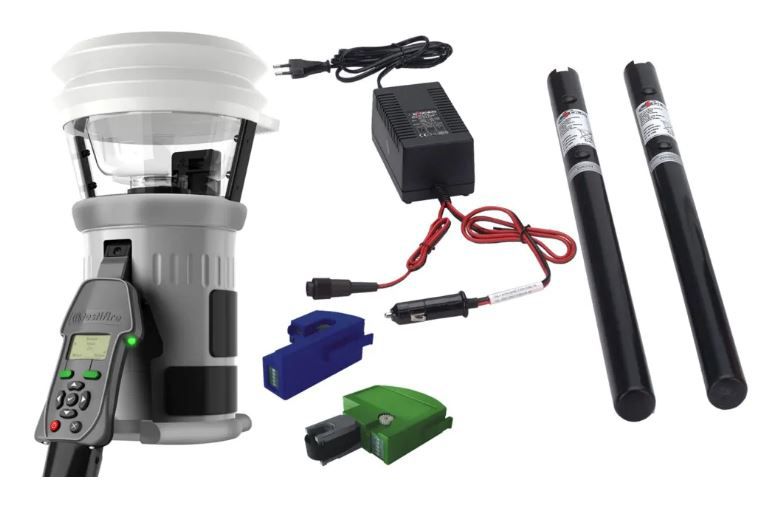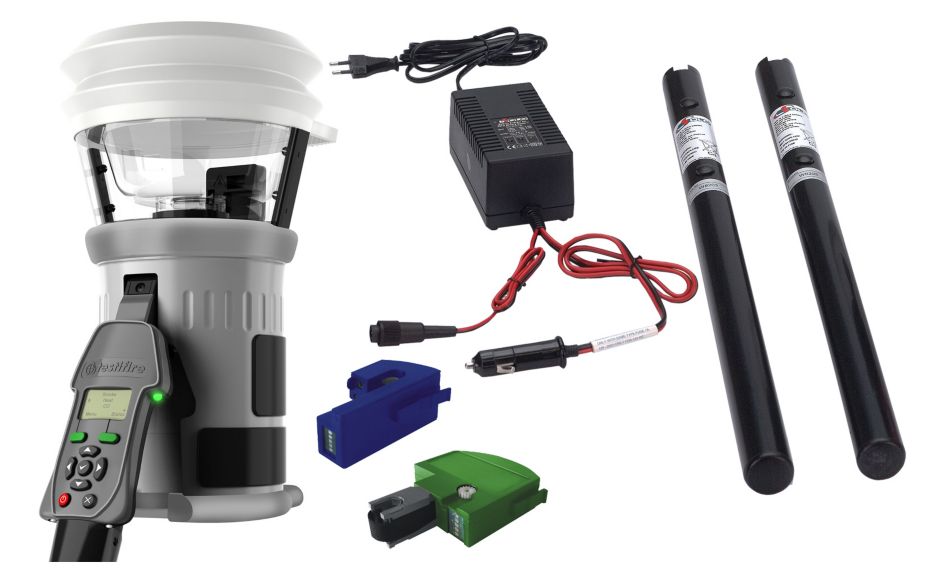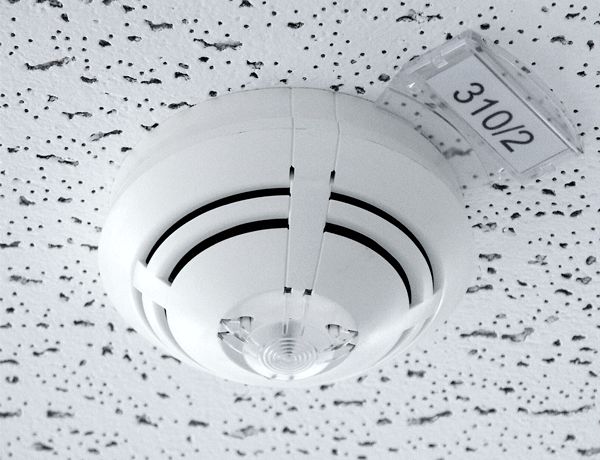 Detector tester kit Testifire 2001 for the functional testing of point-type fire detectors with various sensors. The activating stimuli for smoke, heat and CO (carbon monoxide) are generated in this testing unit. Thus the changing of test tools for different types of detectors is no longer necessary.
All fire detector types can be tested with only one test instrument. The test tool is suitable for all optical smoke detectors, ionization detectors, CO detectors and heat detectors. It facilitates fast and effective testing of single and intelligent multisensor fire detectors. So testing of the different sensors can be carried out one after another or for all at the same time.
The required stimuli are generated on demand at the time of test from the corresponding capsule (smoke or CO). Pressurized gas cans are no longer being used.
The selection of the testing stimuli, as well as their combination and sequence are menu driven via keypad and are represented on the display (multilingual). So e.g. simultaneous or sequential testing, or also a combination thereof, can be easily programmed and then carried out at the detector. The activation of the testing device occurs automatically, as soon as the detector interrupts the light barrier integrated in the device. If necessary, a clearing phase can be chosen between the specific testing criteria that enables the stimuli to be blown out of the detector immediately for the next test by the integrated ventilator.
The currently active criterion is represented by a multi-colored LED indicator and is clearly recognizable even from large distances. The fill-level of the respective test resource capsules can be shown in the display. Warnings are indicated automatically e.g. if a capsule is nearly empty. The capsules offer much higher test capacities in comparison with aerosol cans.
The power supply of the testing head occurs via Ni-MH batteries (metal hydride batteries) in the adapter between testing head and telescopic rod. Charging of the battery occurs with the charger optionally via adapter (100-230 V AC) or via 12 V DC input (vehicle cigarette lighter).
Suitable for IQ8Quad and 9x00 detector series.
Features & Benefits:
Generation of smoke, heat and CO in a single test unit
Clearing cycle of the detector via integrated ventilator for better reset
Simultaneous or sequential testing with various stimuli
Suitable for single and multi-criteria fire detectors
Suitable for smoke-, heat- and gas- (CO) detectors
Targeted heat rays provide fast activation of heat sensors (up to 90°C/194°F, and/or adjustable up to 100°C/212°F)
Test activation via infrared barrier, no mechanical triggering, no ceiling contact necessary
Easy, fast and efficient testing, as changing of testing device is not necessary
Multilingual and user-friendly menu control: English, German, Spanish, French, Italian, Dutch, Swedish
Battery operated portable device
Environmentally friendly and safe through usage of test cartridges instead of test gas cans
Others
Minimum Storage Temperature
Maximum Storage Temperature
Maximum Operating Humidity
Tests For

Carbon Monoxide

Heat

Smoke
Others
Minimum Storage Temperature

Maximum Storage Temperature

Maximum Operating Humidity

Tests For

Carbon Monoxide

Heat

Smoke
Tests For : Carbon Monoxide|Heat|Smoke
Minimum Storage Temperature : -10 degree Celsius
Maximum Storage Temperature : 50 degree Celsius
Maximum Operating Humidity : 85 Percentage

805551
Multi-stimulus detector tester TF 2001

805551
Multi-stimulus detector tester TF 2001