/content/hbtbt/ae/en/search-results.html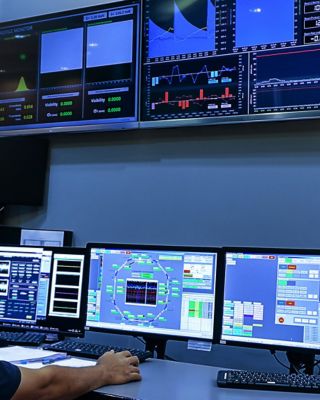 Integrate systems, optimize energy, lower costs
HVAC systems typically account for about 40% of a building's energy use, and lighting uses nearly 30% more. When you integrate these and other systems as one, control increases — and costs drop.
It takes technology and people to run your buildings right
Our leading Niagara technology and network of 600-plus partners can fully integrate any and all of your building management systems. Together, we can improve your building's comfort, operational control and energy efficiency.