/content/hbtbt/ae/en/search-results.html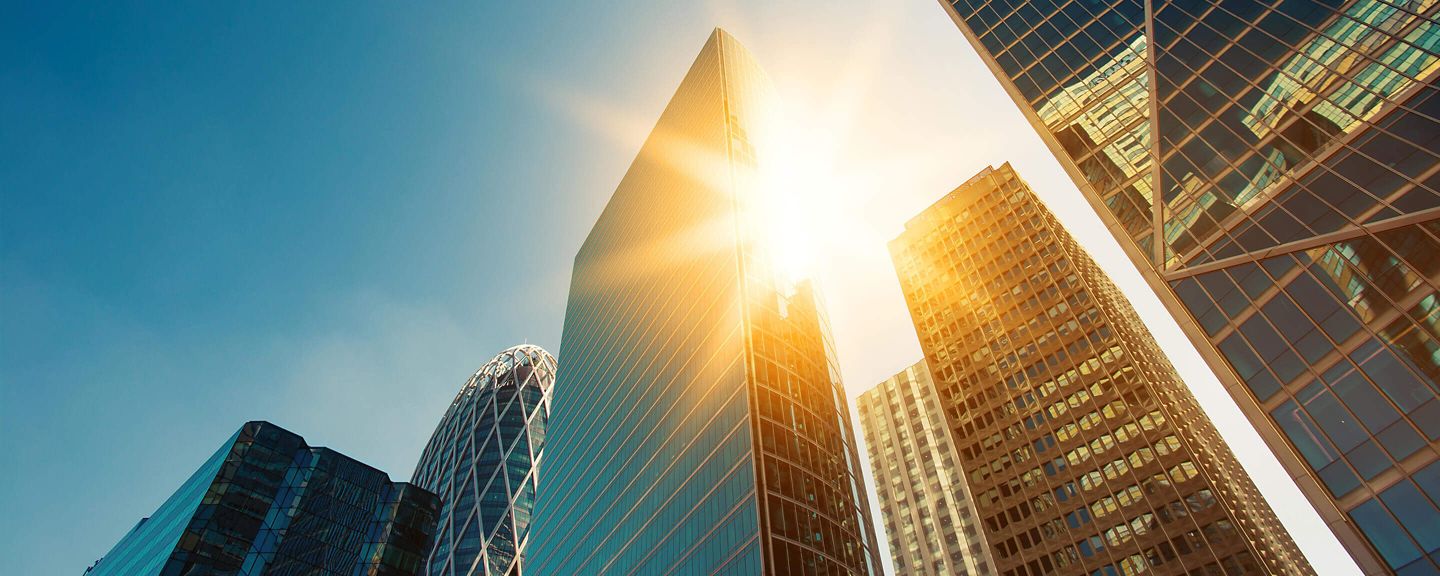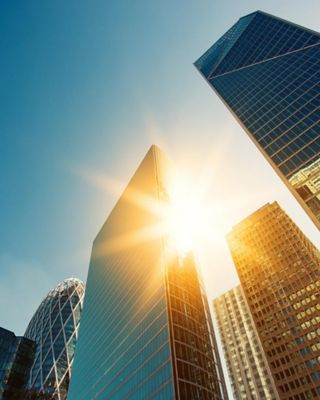 Manage your energy to optimize your business
When building systems are integrated, each piece operates more efficiently. More effectively. You gain a clearer view of what's happening now to manage for tomorrow. And that's simply intelligent.
The Training Academy gives both our partners and customers the know-how to optimize energy use in your building, and your business.
We provide a comprehensive range of building controllers, supervisors, displays, I/O devices and more. Discover what's possible.
Our support team steers by one goal: to give you what you need to achieve your goals.
A global focus on making buildings smarter and more efficient
With worldwide distribution and a support network in over 50 countries, we can bring a depth of experience and agility to meet even the most complex requirements. Find out how we help scale your building management systems and energy services needs.