/content/hbtbt/au/en/search-results.html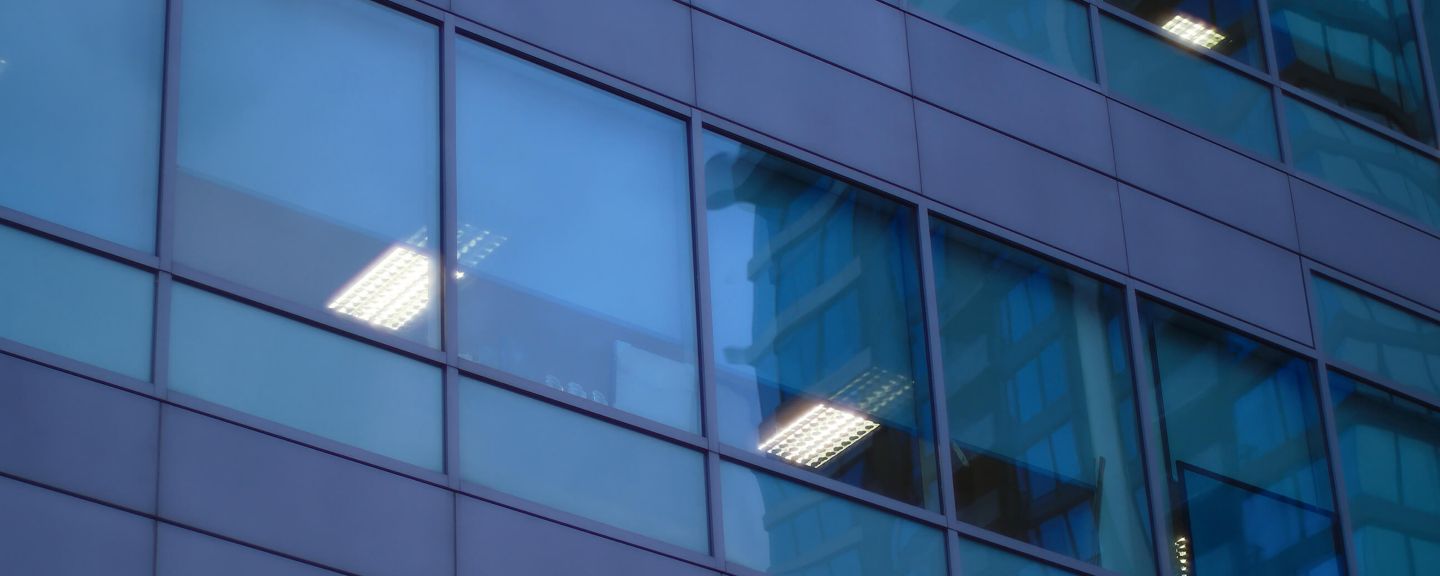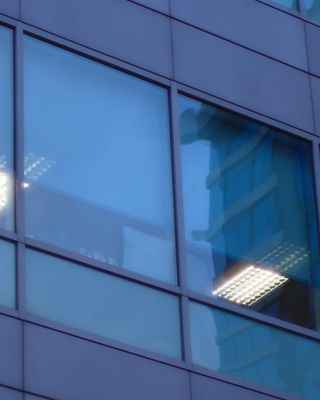 Smart buildings deserve smart solutions
Owners and operators want building systems that are effective yet efficient, and easy to control. Occupants want comfort that keeps them productive. And no matter which you are, we can help.
Buildings that communicate better work smarter
Our fully featured building management software can efficiently integrate your comfort systems and optimize multiple systems and facilities. Explore our range of solutions and learn why we're the leading U.S. BACnet solution.