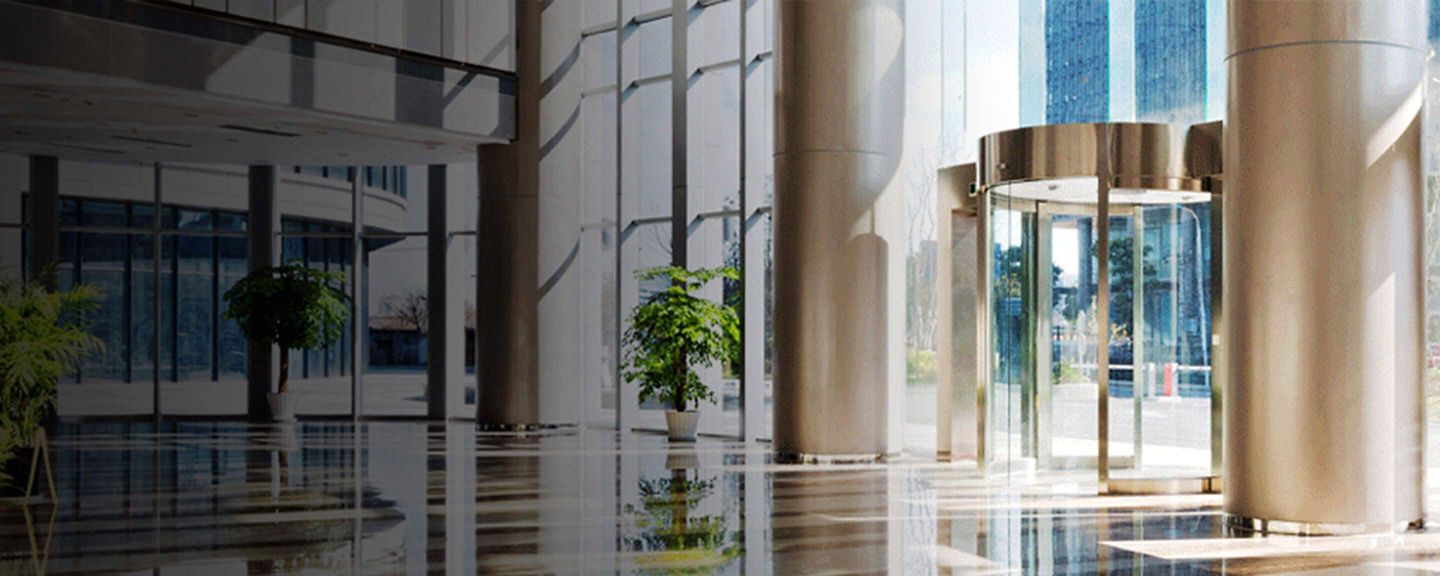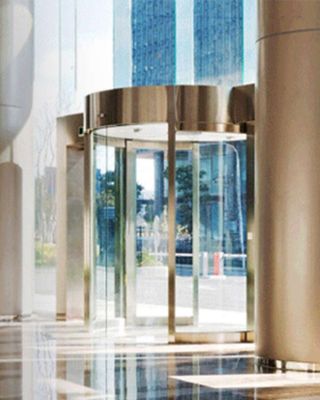 Industry leaders for more than 60 years
We are the largest manufacturer of engineered fire alarms, with more than 400 stringently qualified distributors worldwide. Our products can provide the flexibility and options your business needs.
A long-standing commitment to products and people
With more than six decades in the fire alarm business and more than 400 distributors, we're committed to the highest levels of training, industry knowledge and customer service.