/content/hbtbt/dk/en/search-results.html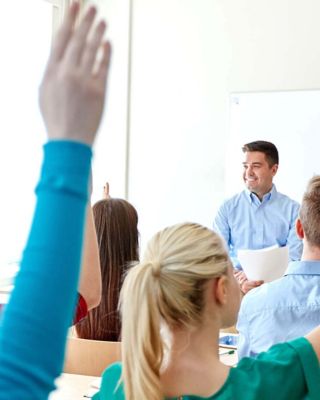 Make tomorrow a safer place
From schools to hospitals, the Honeywell Farenhyt Series of intelligent fire systems is designed for new constructions, upgrades and retrofits — offering comprehensive fire protection.
We offer a full list of vetted distributors trained to provide effective fire solutions. Find the Farenhyt distributor nearest you.
Explore reliable, in-building public safety radio coverage for enhanced emergency responses.
The Farenhyt Series Black panel is easy to integrate with any network — ensuring the ideal system size and cost for your building.
Flexible system architecture gives you more servicing choices and helps you reduce costs.
With simple system aesthetics, our devices seamlessly blend in with any décor.
Flexible and affordable from end to end
Whether you're protecting the top floor of a building or your bottom line, our Farenhyt Series offers cost-effective, feature-rich fire solutions.