Biometric Readers
TBS Finger Scanner, Touch based Finger Scanner - Terminals f.m. IP 54 with Weather Protection
Fingerprint Reader 2D terminal/ station touch-based biometric sensor for high security and convenience or multi-functional point of access. For 2D enrollment and generation of templates in connection with a PC.
Overview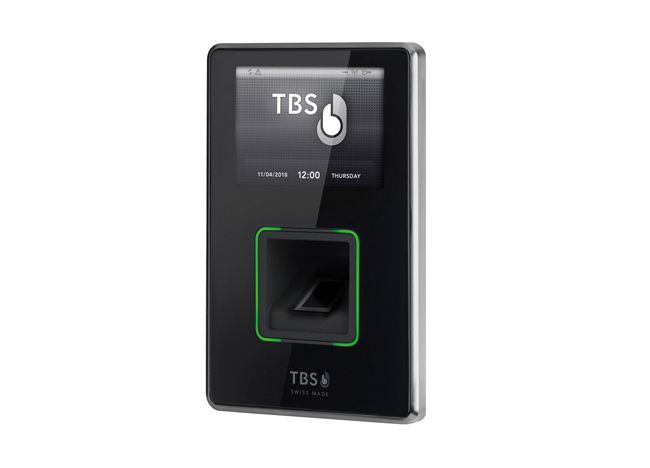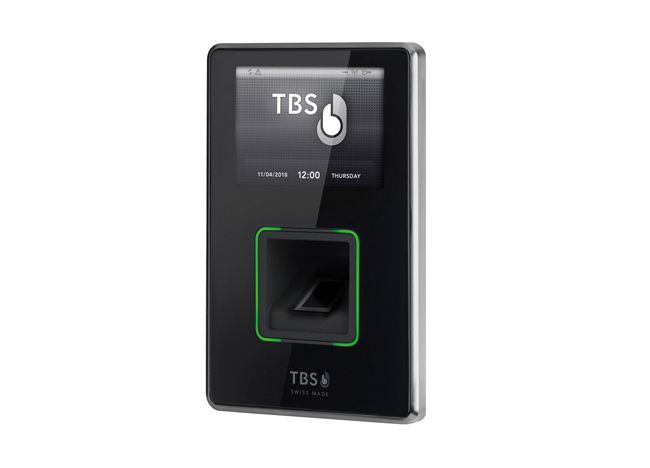 Touch based capacitive 2D finger scanner f.m. basic version, including weather protection.
Touch based sensor for highest security and multifunctionality when fingerprint recognition.
Connection via LAN/WAN to a computer with BioManager application and to the Honeywell module bus (ACS-8, IK3 EU, AC door module).
Mounting in a double mounting box (deep) for electric installation possible.
Outdoor operation: Only flush mounted devices correspond to IP class IP54, operation in protected outdoor environment possible with appropriate outdoor kit.
Features & Benefits:
Capacitive touch
Access Control, T&A, Civil ID
Excellent identification performance
Smalland medium-sized user groups
Quality assessment and duplicate check
Certifications:

TBSF2DTBO
2D Terminal F.M., Black, without Reader

TBSF2DTBOI
2D Terminal F.M., Black, with iCLASS Reader

TBSF2DTBOL
2D Terminal F.M., Black, with LEGIC Reader

TBSF2DTBOM
2D Terminal F.M., Black, with Mifare Reader

TBSF2DTBOP
2D Terminal F.M., Black, with ProX Reader

TBSF2DTBO
2D Terminal F.M., Black, without Reader

TBSF2DTBOI
2D Terminal F.M., Black, with iCLASS Reader

TBSF2DTBOL
2D Terminal F.M., Black, with LEGIC Reader

TBSF2DTBOM
2D Terminal F.M., Black, with Mifare Reader

TBSF2DTBOP
2D Terminal F.M., Black, with ProX Reader