/content/hbtbt/gb/en/search-results.html
Honeywell Building Management Systems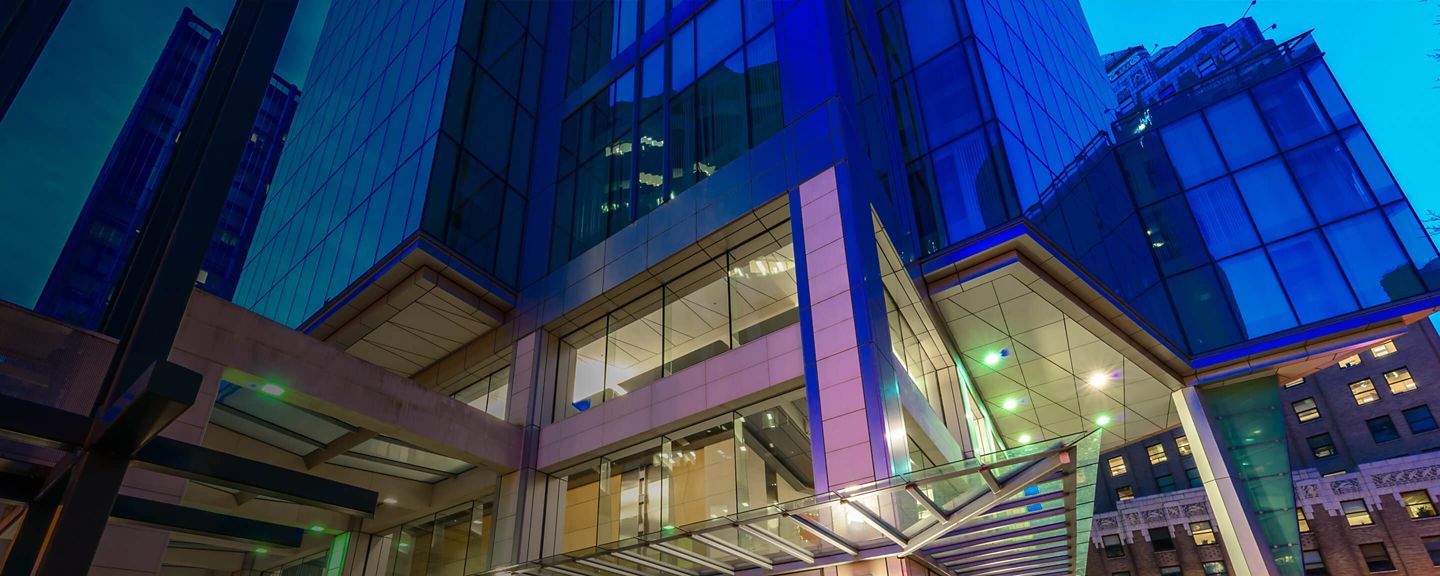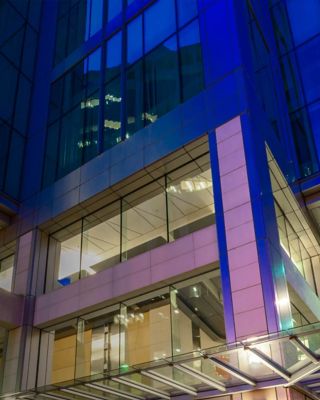 Honeywell Building Management Systems
Take total control of your buildings
Our building management solutions put automation, efficiency and control at your fingertips. Secure and highly scalable, they work for buildings of all sizes, helping you meet your energy efficiency goals.
Big ideas, even bigger results
See how our partners are increasing the efficiency, comfort and security of buildings worldwide.
Copyright © 2023 Honeywell International Inc.