/content/hbtbt/gb/en/search-results.html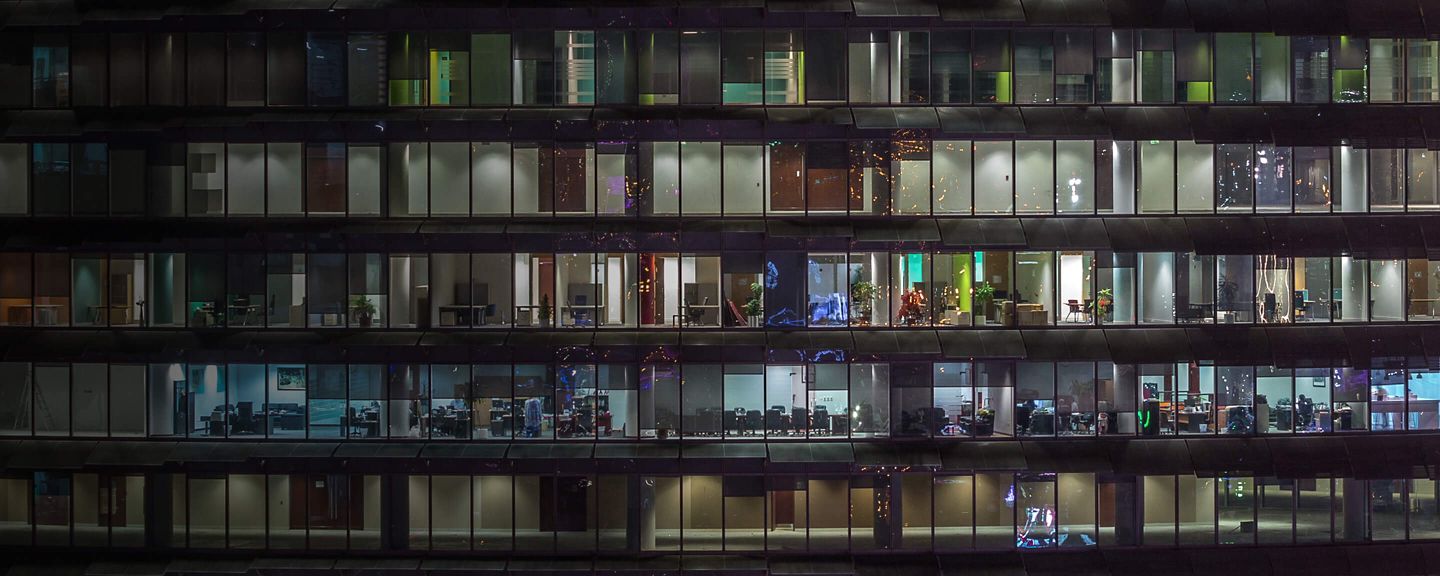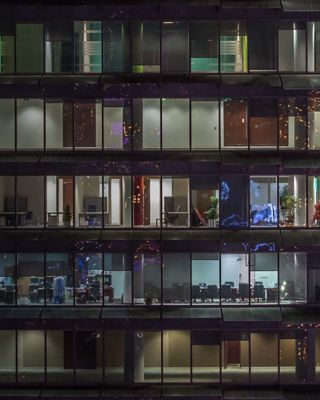 Looks better, lights smarter
Lighting is typically a building's second-largest energy expense. That's why businesses of every sort turn to Ex-Or by Honeywell — for exceptional lighting that also lowers your costs and carbon footprint.
Ensure optimal lighting scene control for your building and save up to 70% on your next electricity bill with a solution that maximizes the use of natural light.
See how our solutions take advantage of large window areas with high levels of natural light to provide considerable savings.
Proper illumination is essential in car parks and public spaces. Discover how our lighting solutions use a control scheme to enable significant cost savings.
Our products at work in the real world
For more than 35 years, we've helped organizations around the world achieve smart energy savings and a better carbon footprint in diverse and challenging applications. But don't just take our word for it — hear what our customers have to say.
Copyright © 2023 Honeywell International Inc.