/content/hbtbt/gb/en/search-results.html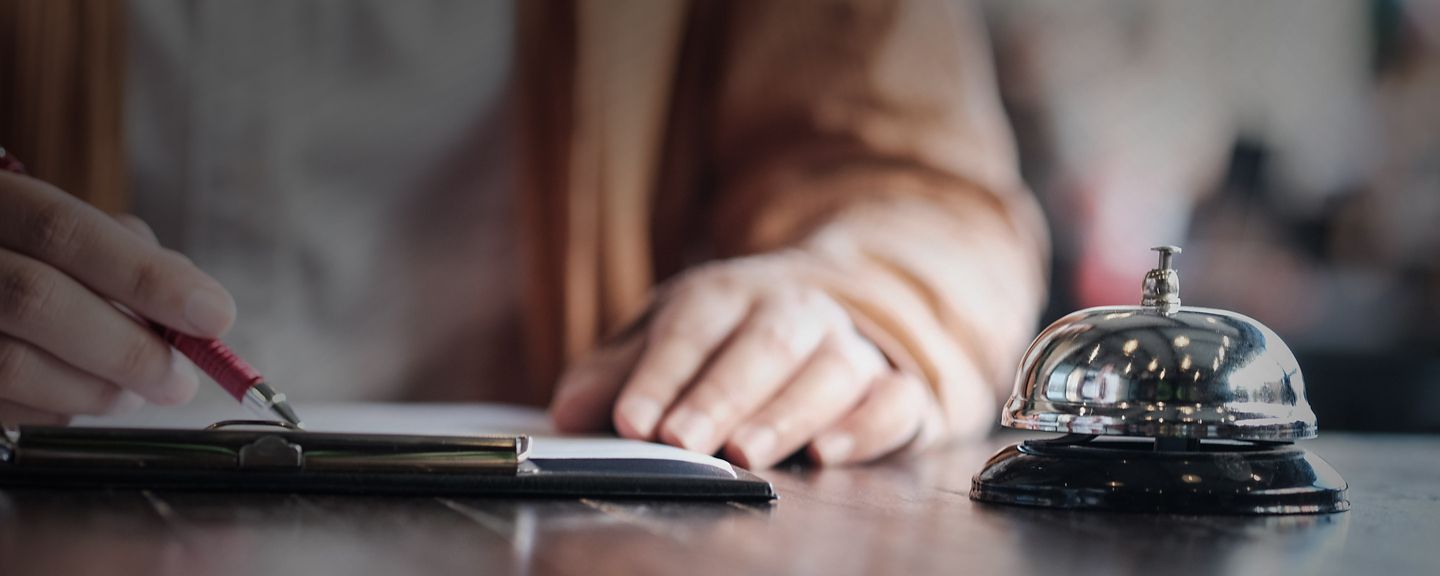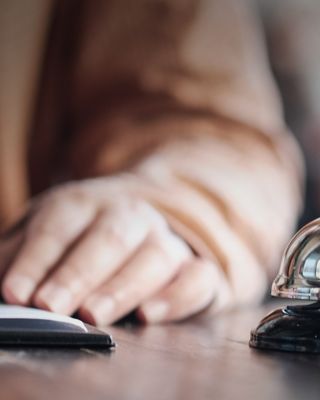 Comfort and convenience for guests mean savings for your hotel
Hospitality IoT that saves energy and wows guests: See why hotels ranging from select-service to luxury resorts rely on our INNCOM Integrated Room Automation Systems (IRAS) to optimize energy costs while creating delightful guest experiences.
A full suite of hospitality solutions
No matter what plans you have for a hospitality facility, we can customize a solution for you, from enhancing energy efficiencies in a retrofit project to integrating all your building management systems in a new build.
Copyright © 2023 Honeywell International Inc.