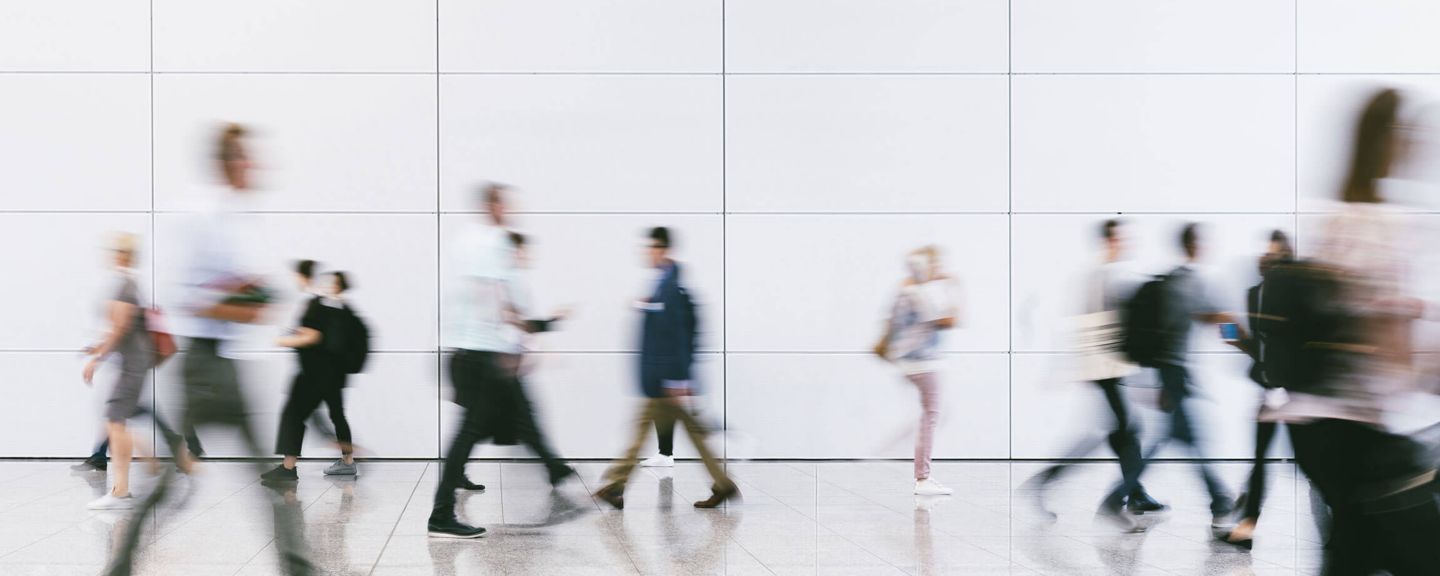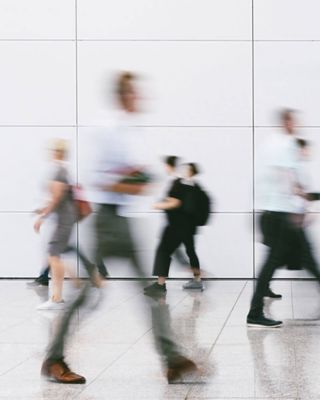 Protecting buildings, safeguarding lives
For over 40 years, we've delivered innovative fire and voice alarms and emergency lights — for all sized-facilities. Our goal is to secure property and protect people.
Safety meets service
We're always here to assist you the best way we can and offer fire safety solutions that speak to your building needs. Contact a sales officer in your region to learn more.