/content/hbtbt/pl/en/search-results.html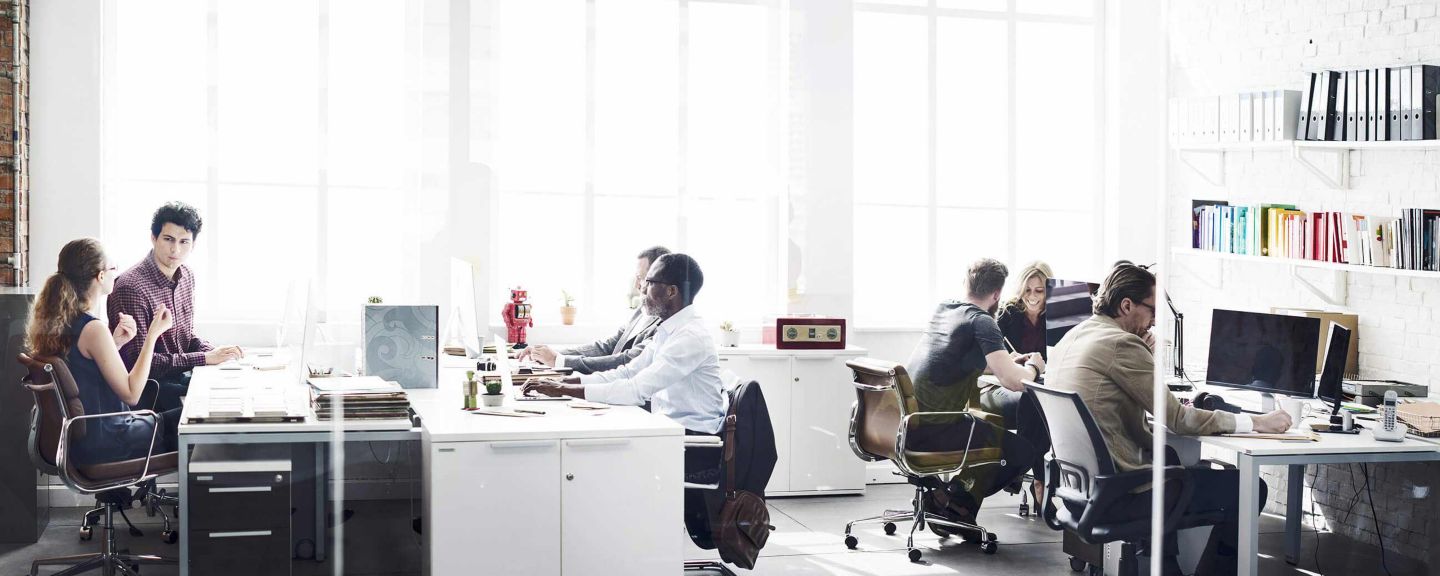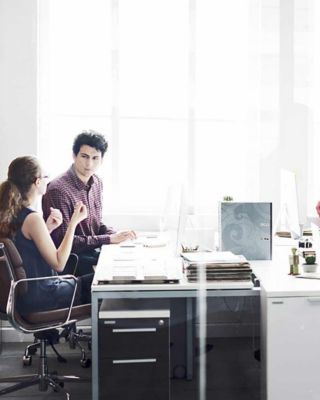 Safety you can see, and hear
With a broad portfolio of commercial fire alarms, life safety and emergency voice systems, we can help you protect your people, your building and your assets.
The sound of a safe building
When it comes to safety, we accept no compromise. Contact us, or our sales representatives, to find out more about fire safety solutions that can help you protect what matters most.