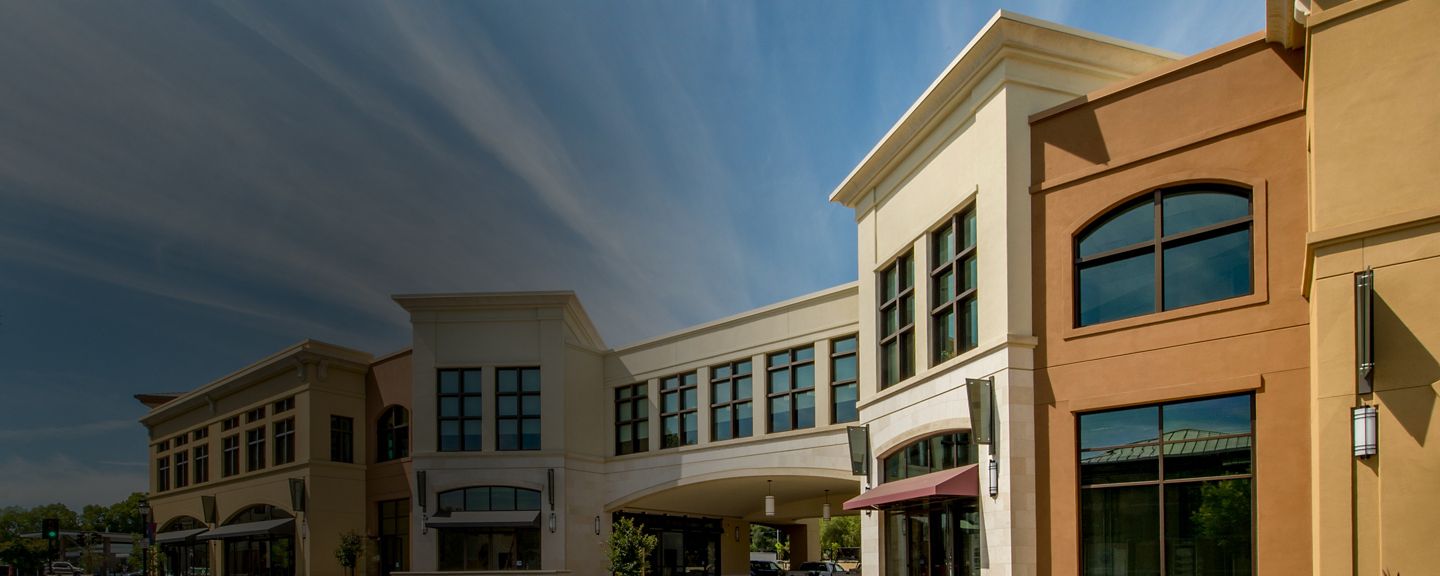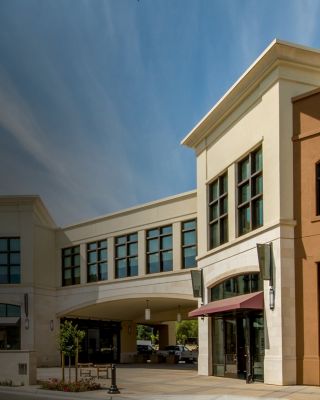 Build your fire safety business with easy and safe solutions from Fire-Lite
Fire-Lite Means Business.
Fire-Lite provides cost effective non-proprietary fire alarm solutions for small to medium buildings making Fire-Lite systems an ideal fit for educational institutions, hospitals and health care facilities, commercial complexes, retail spaces and government buildings around the world.
The New CLSS Pathway Commercial Fire Alarm Communicator
With industry leading hardware and software features, the CLSS Pathway offers the latest in alarm communications technology for the fire industry and is available to order now!
New FL-PS Series Remote Power Supplies
Fire-Lite Alarms is pleased to announce the availability of the FL-PS Series remote power supplies with both 6-Amp and 10-Amp models.
Tax Credits for Your Business
Building owners can now fully expense qualifying fire alarm improvement costs in year one. The 2020 Coronavirus Aid, Relief and Economic Security (CARES) Act...