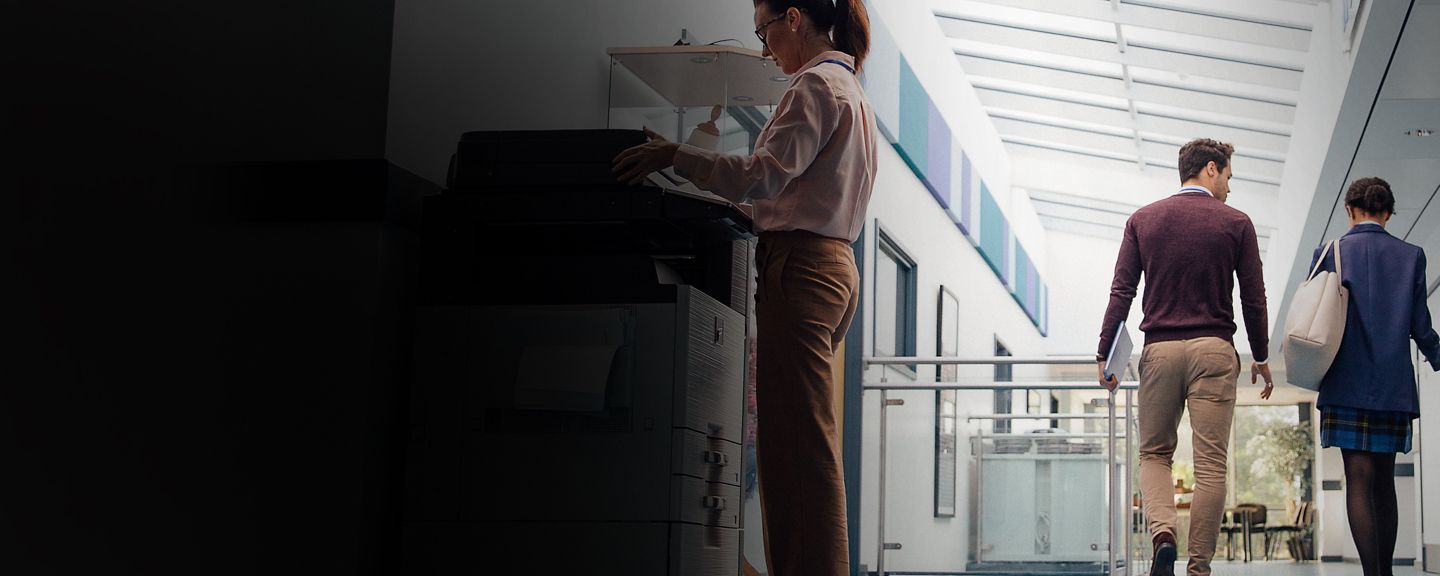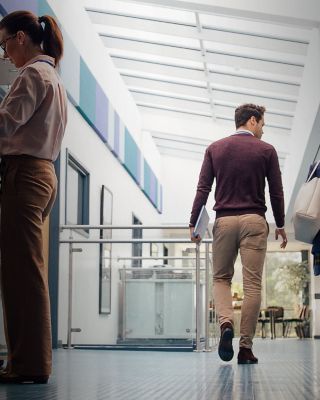 Emergency and Public Address Solutions
Ensure that your building is ready to protect the first responders who protect you.
Bi-Directional Amplification (BDA)
Discover reliable in-building public safety radio coverage solutions.
Unified Notification Platform (UNP)
Honeywell UNP empowers fire and life safety professionals to leverage a variety of notification assets and get the right message to the right people, at the right time.