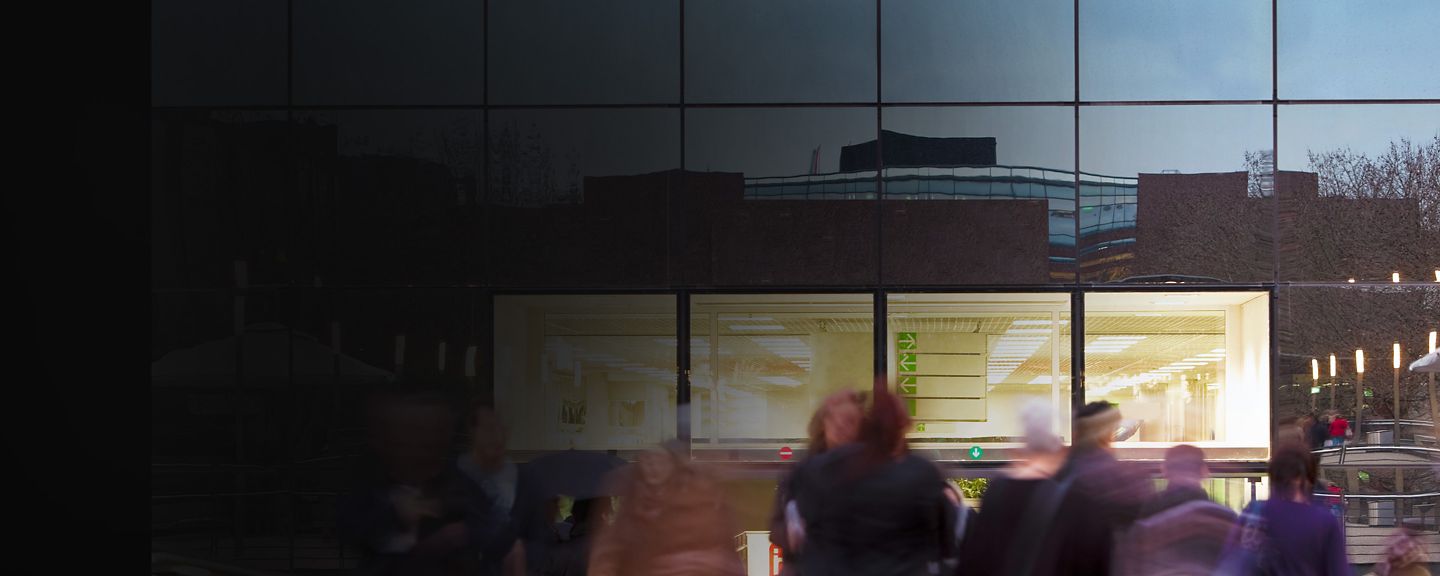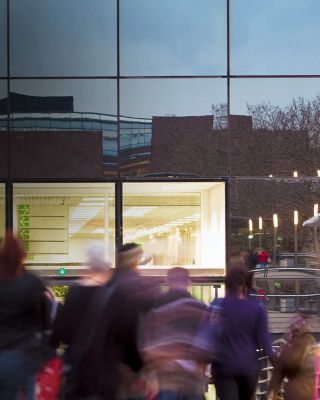 Bring Harmony to your Building's Safety and Communication
VARIODYN ONE®, designed to enhance in-building voice communications to improve response to emergency situations and general public address announcements.
From daily announcements to emergency response directions
VARIODYN® ONE is the next generation of the trusted VARIODYN product line, which is used in some of the largest and most complex installations across the world.
Improve operational effectiveness
Delivers clear, clean sound characterized by low distortion and high intelligibility using digital signal processing (DSP) and premium audio components, resulting in improved communication and emergency response with highly intelligible message delivery.
Reduce risk and disruption
VARIODYN® ONE features peer to peer networking of controllers to ensure there is no single point of failure.
High system reliability with reduced cost
shift the power where you need it – short term changes are no longer a problem. Improved system reliability allows dynamic allocation of amplifier channel to any speaker circuit, reducing overall power consumption.
Increase ease of integration
use of common audio protocols allows VARIODYN® ONE to integrate easily with other onsite systems, such as DANTE interface, without additional hardware or handshake issues.
Decrease risk of safety incidents
with an intuitive interface to instantly deliver system status identification prompting operators to take emergency action. Certified to EN54-16 and EN54-4 allowing building owners to maintain highest safety standards.
Easy operability for complex projects
highly expandable and can be scaled up or down dependent on specific business needs while reducing the real estate needed to store the PA/VA equipment. The same scalability with easy-to-use configuration tool and management software allows it to be expandable, addressing future site needs.
VARDIODYN ONE
VARIODYN® ONE, coupled with Honeywell loudspeakers, helps build a total Public Address and Voice Alarm solution that perfectly adapts to your needs.
IF Design Award 2021 Winner
With award winning, futuristic design and modular architecture, VARIODYN® ONE lets customers design, install, commission, monitor and maintain PAVA systems effortlessly and efficiently.
Talk to a Honeywell Expert
Please fill out the form below, and someone will reach out to you as soon as possible.