Xtralis
VESDA VFT Accessories
4 Channel Relay Module, Form C Relay Contacts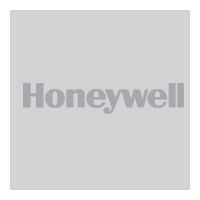 The main use of relays is to provide individual sector alarms (i.e. fully addressable) on scanning system VFT-15 Each set of four relays may be configured for ALERT, ACTION, FIRE 1, FIRE 2 or Flow Fault or General Fault.
Features & Benefits:
The relay contacts are SPDT rated for 24 volts @ 2 Amps.
Others
Name
Description
File Size
Date
Size
VESDA VFT Accessories - Data Sheet
433.75 KB
11/14/2021
PDF 433.75 KB
Name
Description
File Size
Date
Size
VESDA VFT Accessories - Data Sheet
433.75 KB
11/14/2021
PDF 433.75 KB

01-E606-01
RELAY MODULE