Enclosure Mounts & Hardware
Power supply extension for DXc1-M and DXc2-M
Power supply extension for DXc1-M and DXc2-M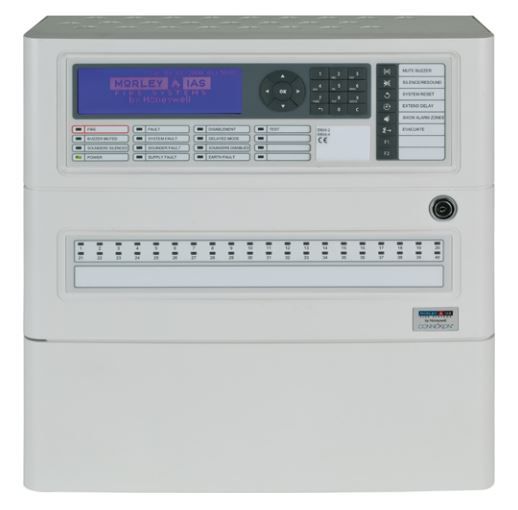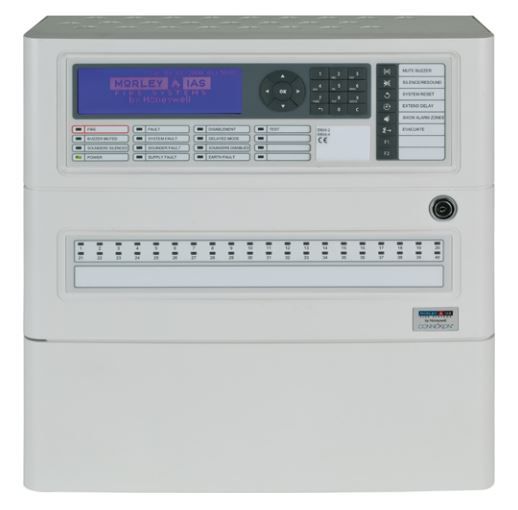 With this power supply extension, the battery capacity of the BMZ is increased by 17Ah. It is attached directly under the BMZ.
It consists of:
- an expansion housing made of metal with an integrated 24V / 3A power supply unit.
It has space for 2 x 12V / 17Ah batteries.
- 2 dummy covers made of plastic
Others
Brand
For Use With

ZXSe Intelligent Multi-Protocol Fire Alarm Control Panel
Others
For Use With

ZXSe Intelligent Multi-Protocol Fire Alarm Control Panel
For Use With : ZXSe Intelligent Multi-Protocol Fire Alarm Control Panel