Communication Modules
LTE Cellular Communication Module
LTE Cellular Communication Module, includes either Verizon (CCM-VZ-HON) or AT&T (CCM-ATT-HON)SIM card and service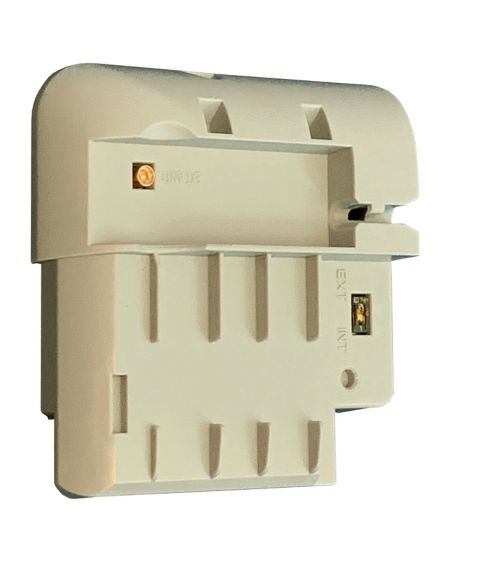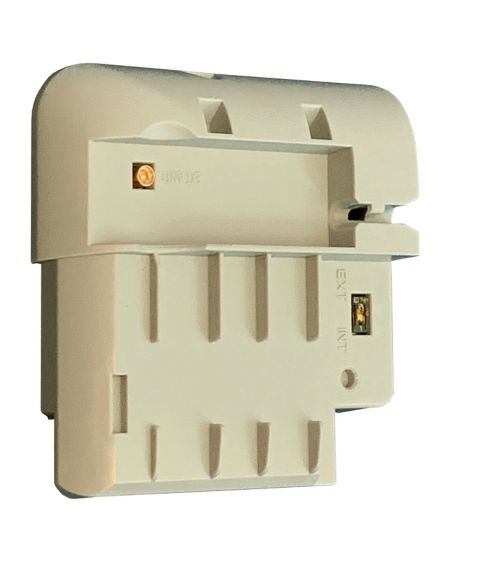 The Honeywell CLSS 4G LTE cellular plug-and-play module comes with factory-mounted SIM. When mounted on the CLSS Gateway (P/N HON-CGW-MBB), it enables cellular communications to relay high-data signals from fire alarm control panels to mobile devices through the Connected Life Safety Services (CLSS) Cloud.
Features & Benefits:
Connects directly to Honeywell Fire Alarm Control Panels or a network of FACPs
Easy connection between the Gateway and CLSS CheckPoint mobile application
BlueTooth® mobile pairing for Gateway and cellular module configuration and control capability
Panel connection options include Standalone Panel, Networked Panel, and Standalone with Digital Voice Control
Provides wireless connection over cellular communication path from the CLSS Gateway to the CLSS Cloud.
Certifications:
FCC ID: RI7LE910SVV2
IC: 5131A-LE910SVV2
Data Sheet
Name
Description
File Size
Date
Size
LTE Cellular Communication Module Data Sheet
application/pdf 149.07 KB
2/17/2022
149.07 KB
Name
Description
File Size
Date
Size
LTE Cellular Communication Module Data Sheet
149.07 KB
2/17/2022
149.07 KB

CCM-VZ-HON
LTE Cellular Communication Module, includes Verizon SIM card and service

CCM-ATT-HON
LTE Cellular Communication Module, includes AT&T SIM card and service