Monitors
200 Series Dual Input Module
Dual Input Modules offers one or two contact monitoring circuits for supervision of devices external to fire detection system. Dual Modules applications include monitoring of automatic extinguishing systems, smoke ventilation shutters, fire doors.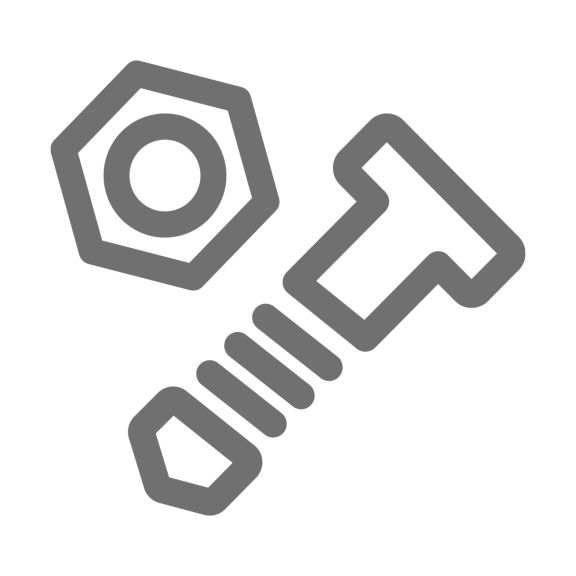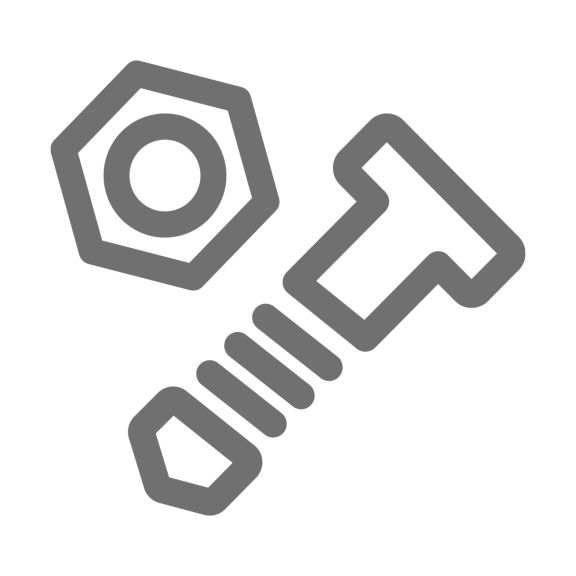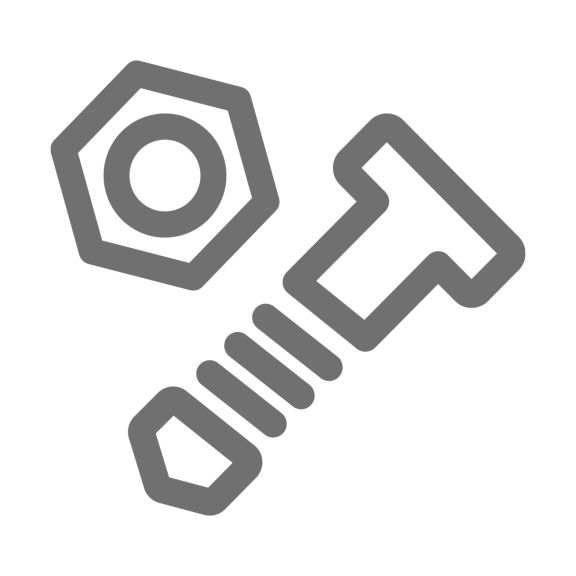 Dual Input Modules provides single channel monitoring of normally open contact fire alarm and supervisory devices. They have two tri-color LED's, one referring to each channel. Each LED can be set by panel command to pulse green each time the module channel is polled. In case of an alarm the panel can switch the red indicator on continuously. The Yellow LED is controlled by the module and blinks to indicate an open circuit on the input circuit. This fault indication is always overridden by a panel command to turn the red LED on.
Features & Benefits:
Tri-colour LEDs
Built-in short circuit isolators
Decade address switches
Compact construction
Wide range of input/output combinations
Certifications:
DOP-IOD014 Certified
EN54-17: 2005 Certified
EN54-18: 2005 Certified
CE Certified.
Others
Input and Output Type
Relay Channels
Product Type

Analogue Addressable Input Module
Others
Product Type

Analogue Addressable Input Module
Input and Output Type : Analogue
Product Type : Analogue Addressable Input Module
Sort
Others
Document Title
File Size
Date Added
Asset Language
Content Type
Document Title
File Size
Date Added
Asset Language
Content Type

EM220E
Dual Input Module, 15-30V DC, IP30, -20 to +60C, 24x94x94mm, 110g, 600 µA