Monitors
900 Series Dual Input Module
Dual Input Modules are used for monitoring of normally open contact fire alarm or Supervisory device. They have two tri-color LED's, one referring to each channel. Each LED set by panel command to pulse green each time the module channel is polled.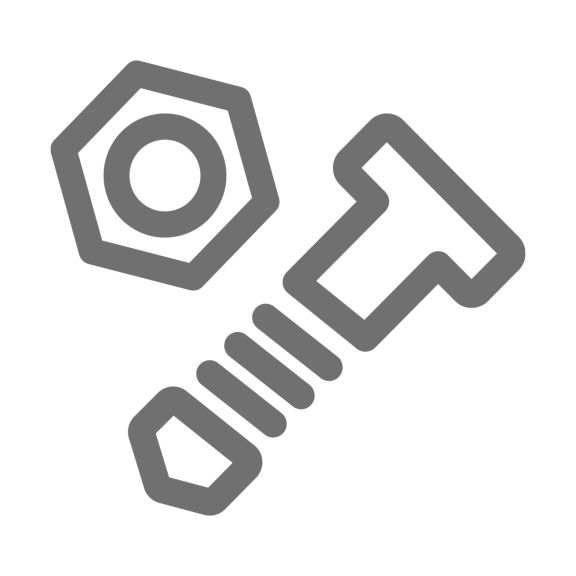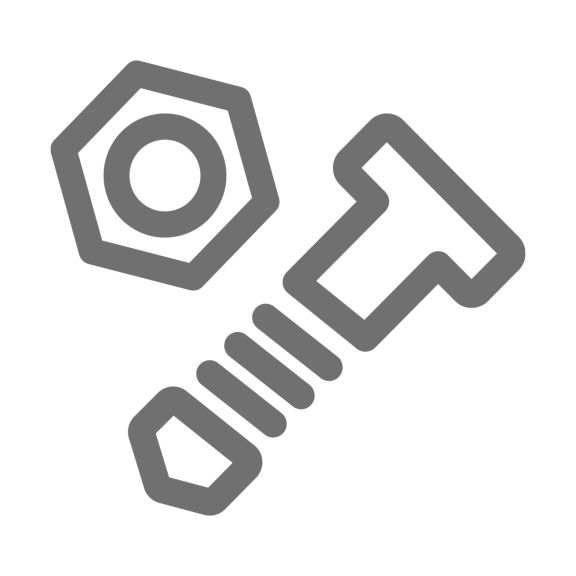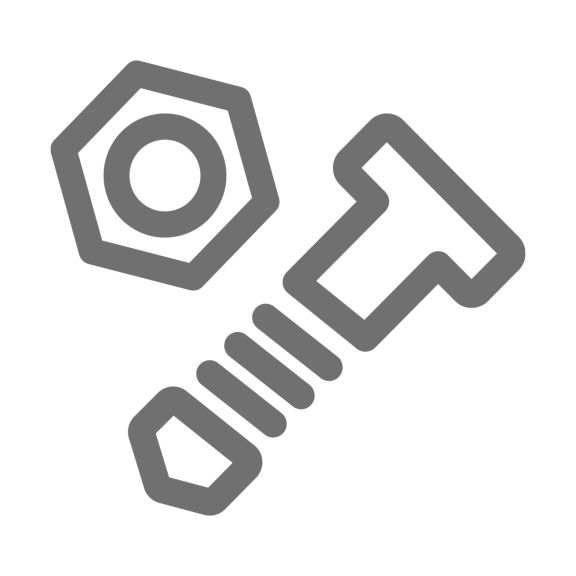 Dual Input Modules have two inputs for external devices. They have a built-in short circuit isolator. The inputs can be either unattended, latched or analogue supervised, there are three distinguishable states, normal, open and collective alarm/short circuit. Analog supervision constantly monitors the connected circuit, returning a signal proportional to the circuit resistance. In case of an alarm the panel can switch the red indicator on continuously. The Yellow LED is controlled by the module and blinks to indicate an open circuit on the input circuit. This fault indication is always overridden by a panel command to turn the red LED on.
Features & Benefits:
Cable clamps come in the form of plugs
Multi-coloured LEDs provide individual diagnostic information about the status of each input or output
Certifications:
0786-CPD-20342 Certified.
Others
Minimum Operating Humidity
Minimum Operating Voltage

15 voltage direct current

Cabinet Depth
Maximum Operating Voltage

30 voltage direct current

15 - 30

Cabinet Width
Minimum Operating Ambient Temperature
Maximum Standby Current
Maximum Operating Humidity
Cabinet Height
LED Current

8.8 Yellow milliampere

2.2 Red milliampere

Brand
Maximum Wire Gauge
Others
Minimum Operating Humidity

Minimum Operating Voltage

15 voltage direct current

Maximum Operating Voltage

30 voltage direct current

15 - 30

Minimum Operating Ambient Temperature

Maximum Operating Humidity

LED Current

8.8 Yellow milliampere

2.2 Red milliampere
Maximum Wire Gauge : 2.5 mm²
LED Current : 8.8 Yellow milliampere|2.2 Red milliampere
Minimum Operating Humidity : 5 Percentage
Minimum Operating Voltage : 15 voltage direct current
Cabinet Depth : 40 millimetre
Maximum Operating Voltage : 30 voltage direct current|15 - 30
Cabinet Width : 137 millimetre
Minimum Operating Ambient Temperature : -20 degree Celsius
Maximum Standby Current : 340 µA
Maximum Operating Humidity : 95 Percentage
Cabinet Height : 132 millimetre