Monitors
Dual Input Single Output Module
Dual input single output modules offers two contact monitoring circuits and one control circuit for supervision of fire safety related devices with FXNET system. The combination of the two inputs and one output makes installation very cost-effective.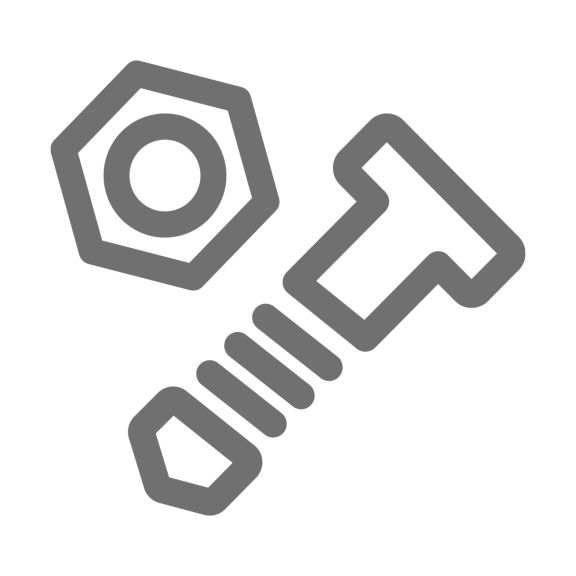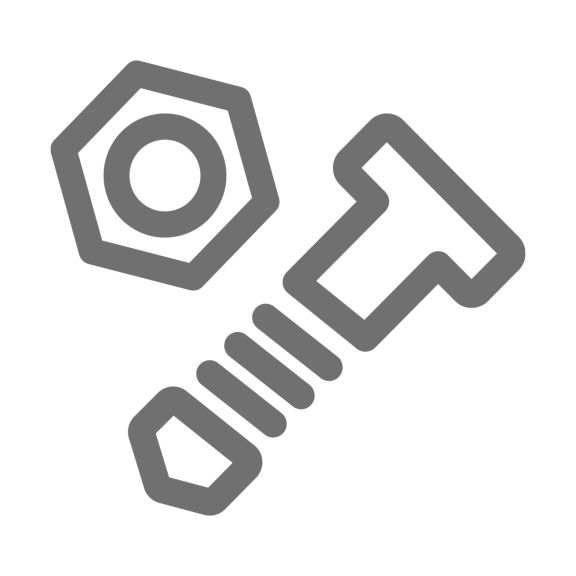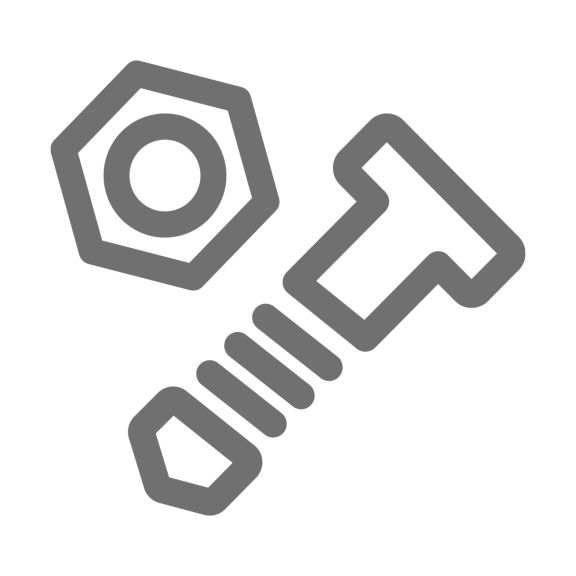 Dual Input Single Output Modules offers dual channel monitoring of normally open contact fire alarm and supervisory devices, and also provides single pole changeover contacts for the control of auxiliary devices such as fire shutters and sounders. Dual input single output modules have built-in short circuit isolators. Applications include monitoring/control of extinguishers, smoke ventilation, and public announcement and alarm devices. Action on input activation and cause-effect on output control are selected with the Win FX Net configuration tool.
Features & Benefits:
Monitoring and control functions in a FX NET fire detection system
Compact construction
Wide range of input/output combinations
Tri-colour LEDs for status indication
Certifications:
DOP-IOD0154 Certified
EN54-17: 2005 Certified
EN54-18: 2005 Certified
CE Certified.
Others
Input and Output Type
Relay Channels
Brand
Input and Output Type : Analogue

EM221E
Dual Input Single Output Module: 15-30V DC: 110g: 660 µA: -20 to +60C: 24x94x94mm