Manual Call Points/Pull Stations
AGILE wireless Notifier - German Call point
NRX-DKM is a german style call point for manual triggering of fire alarm on applications where wiring is not feasible. Agile™ is powered by robust MESH network technology providing REDUNDANT communication paths that makes the network highly reliable.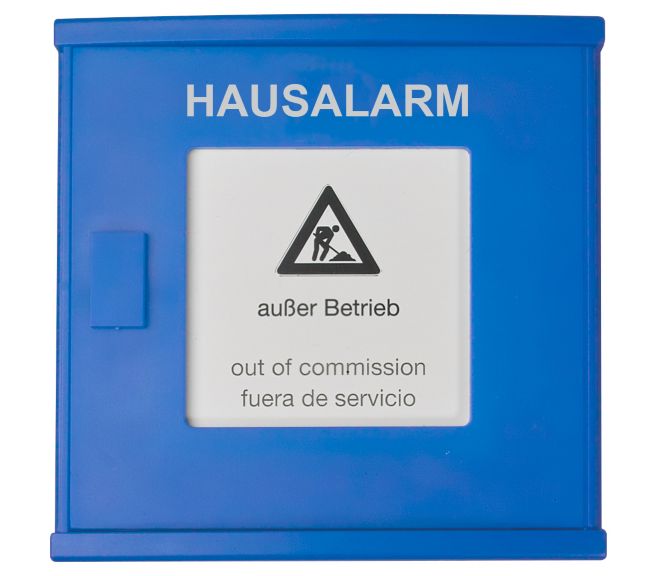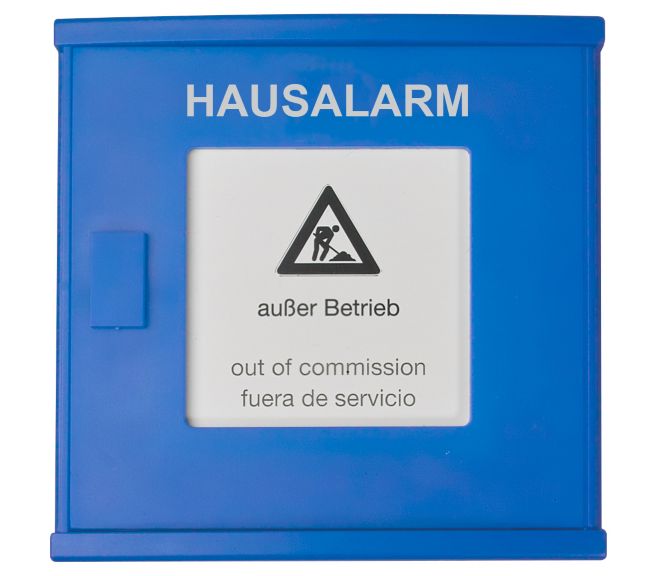 The NRX-DKM(X) radio call point is a battery operated RF device designed for use with the NRXI-GATE radio gateway, running on an addressable fire system (using a compatible proprietary communication protocol).
It is a break-glass manual call point, combined with a wireless RF transceiver and has a removable backplate.
The DKMCPR-RF conforms to EN54-11 and EN54-25. It complies with the requirements of 2014/53/EU for conformance with the RED directive.
Features & Benefits:
Mesh multiple communication paths for increased reliability
18RF channels at 868MHz – provides greater tolerance to interference
2 integrated orthogonal antennas – easier positioning of devices
Up to 400 m free air communication range – providing good coverage levels
Average 5 year battery service life – reducing maintenance requirements
Addresses set using rotary switches – reduced commissioning time
Tamper-resist locking mechanism to prevent unauthorised opening of DKM door
Wired fire devices look and feel – easier installation and visual integration
Patented battery service life prediction feature – more proactive maintenance
Peace of mind – battery redundancy, delivering 'always on' performance
Up to 32 Wireless devices per Gateway
Agile IQ 3-in-1 software for easy design, configuration and diagnostics
Certifications:
Brand : System Sensor|NOTIFIER

NRX-DKMR
AGILE wireless Notifier - German Call point Red

NRX-DKMB
AGILE wireless Notifier - German Call point Blue