Housings & Hardware
Door Controller Module for MB
The Door Module BUS-2 makes effective access control possible in conjunction with an intrusion detection control unit with BUS-2 technology. Up to 100 control and switching functions can be accessed via the operating unit keypad.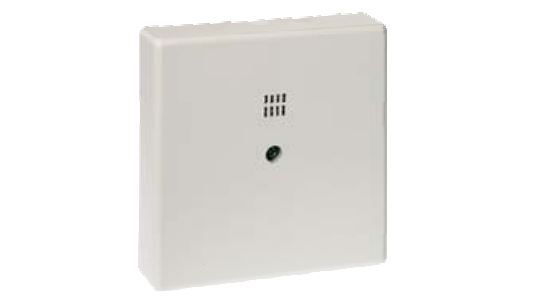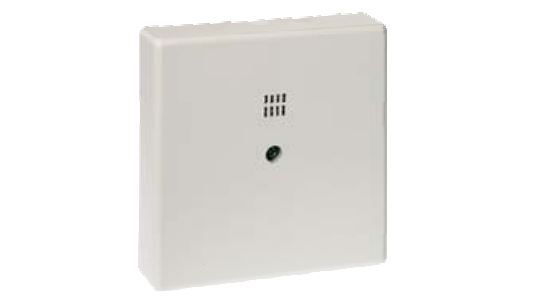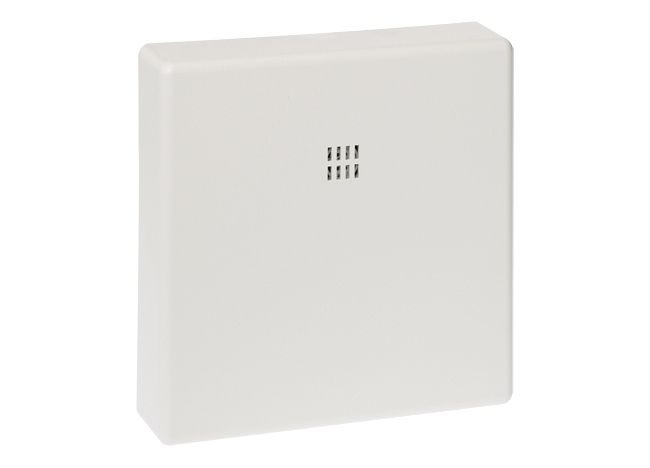 The Door Controller module allows rooms within a secure zone to be equipped with an access control function. It has wireless access control system with Electronic armatures DLF online and/or Digital locking cylinders DLC online as readers. The system communicates with the DCM via traffic point RS-485.
A door that has been locked by a door opener can be released via the operating unit and/or a switch. Bolt switch contact, Opening contact and Passive glass breakage sensor are various connections for door monitoring. Application-related data can be set via the control panel programming software (WINFEMAdvanced).
Features & Benefits:
Access control function with working current and no-load current door strikes
RS-485 reader interface with a range of up to 1200 m
Connection of up to 2 operating units/readers (inside/outside)
Operating units/readers with IK3/proX2, IK2/proX1, mifare and LEGIC technology are supported Variable code procedure
Threat alert via hold-up code
Up to 100 control functions (macros) can be defined
Management of access control functions and granting occupancy rights in time zones
Certifications:
VdS
Z110004 (ACS)
G110049 (IDS)
Brand : Honeywell Security
Brochure
Name
Description
File Size
Date
Size
MB-Secure ???????
application/pdf 3.28 MB
2/17/2022
3.28 MB
Others
Name
Description
File Size
Date
Size
RUcertificateMBPOCC
application/pdf 132.27 KB
2/3/2022
132.27 KB
Name
Description
File Size
Date
Size
MB-Secure ???????
3.28 MB
2/17/2022
3.28 MB
RUcertificateMBPOCC
132.27 KB
2/3/2022
132.27 KB

023350.17
Door Controller Module for MB