Smoke Detectors
Delta Scanner
Delta LaserPlus monitoring is comprehensive and makes it possible to put up limits for acceptable deviations in change of airflow. The detector can on that way easily adapted to all current environments.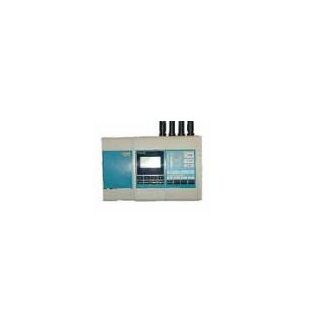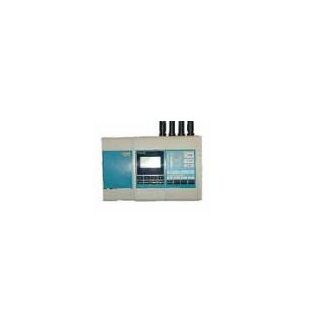 The detector selectively monitors up to 4 zones, and all signals can is taken out via relay contacts. Otherwise, it has the same properties as Delta Laser PLUS. The detectors can be connected to addressable loops via address unit, or they can be used as "stand alone".
The detector has a built-in filter, when this is clogged it is replaced. The detector can cover up to 2000 m2, at large volumes each object must be assessed separately. If the detector is to be used against any fire alarm system, it is possible. Only one address unit/transponder is required for each detector and one for monitoring airflow/fan.
Others
Operating Current
Overall Height
Minimum Operating Ambient Temperature
Overall Depth
Overall Width
Maximum Operating Voltage
Brand
Conventional or Addressable
Others
Minimum Operating Ambient Temperature

Maximum Operating Voltage

Conventional or Addressable
Conventional or Addressable : Conventional
Operating Current : 240 milliampere
Overall Height : 225 Millimeter-PRD
Minimum Operating Ambient Temperature : -20 Degrees Celsius
Overall Depth : 125 Millimeter-PRD
Overall Width : 350 Millimeter-PRD
Maximum Operating Voltage : 30
Document Title
File Size
Date Added