Emergency Lighting
UniLED Pictogram
UniLED's Pictogram are very useful combined lead and marker lights for indoor emergency lighting installations. They are designed for both new construction and rehabilitation of existing facilities.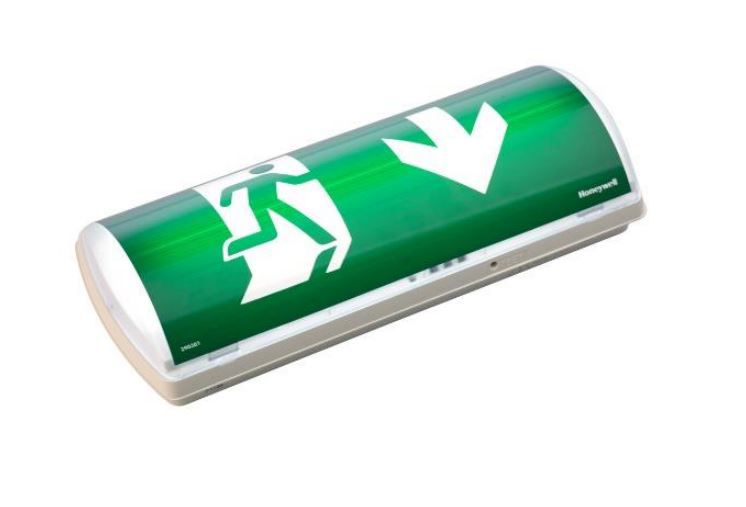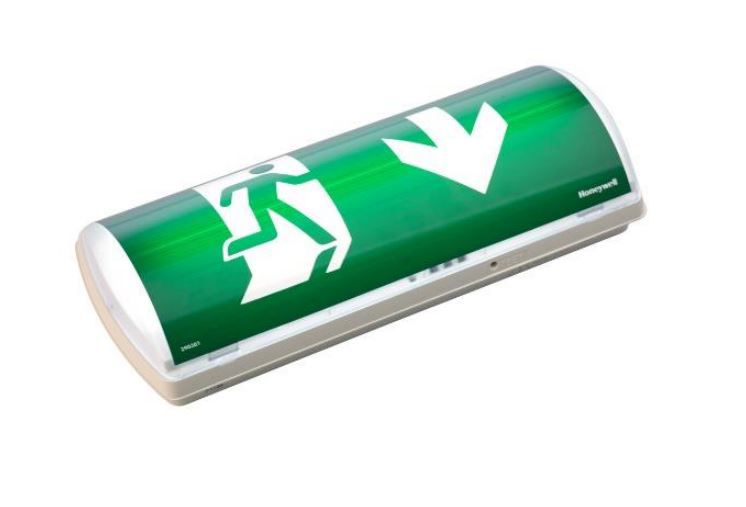 UniLED's Pictogram are available in single sided with RLDU, Fire Hose and Pick Centre. UniLED's Pictogram are an emergency lighting fixture adjustable as maintained / non-maintained, front indoor installations.
Features & Benefits:
LED-based luminaire, continuous light or light only in emergency operation
Centralized 230V and 24V non-addressable luminaire
Easy installation and maintenance
Comes with 4 pictograms
High light output 280lm
Can replace Unilux without changing wall or ceiling bracket
High efficiency> 0.90
Certifications:
EN 60598-1 Certified
EN 60598-2-22 Certified
EN 55015 Certified
EN 61547 Certified
EN 61000-3-2 Certified
EN 61000-3-3 Certified.
Document Title
File Size
Date Added

290091.16
UniLED Pictogram, HC, Single Sided

290091.14
UniLED Pictogram, With Fire Hose

290096
UniLED Pictogram: Kombi LED: 24V: With Pick Centre

290095
UniLED Pictogram: Kombi LED: 230V: With Pick Centre

290093
Uniled Combi Led 230V 1H W/Pict

290091.15
UniLED Pictogram, One Sided, R-D/L-D, R-U/L-U

290091.13
UniLED Pictogram, One Sided, RLDU

290090
Exiled 22 Elbus Delta Specter 230V Sentr

290094
Uniled Combi D 230V 1H W/Pict