https://buildings.honeywell.com/us/en/search-results.html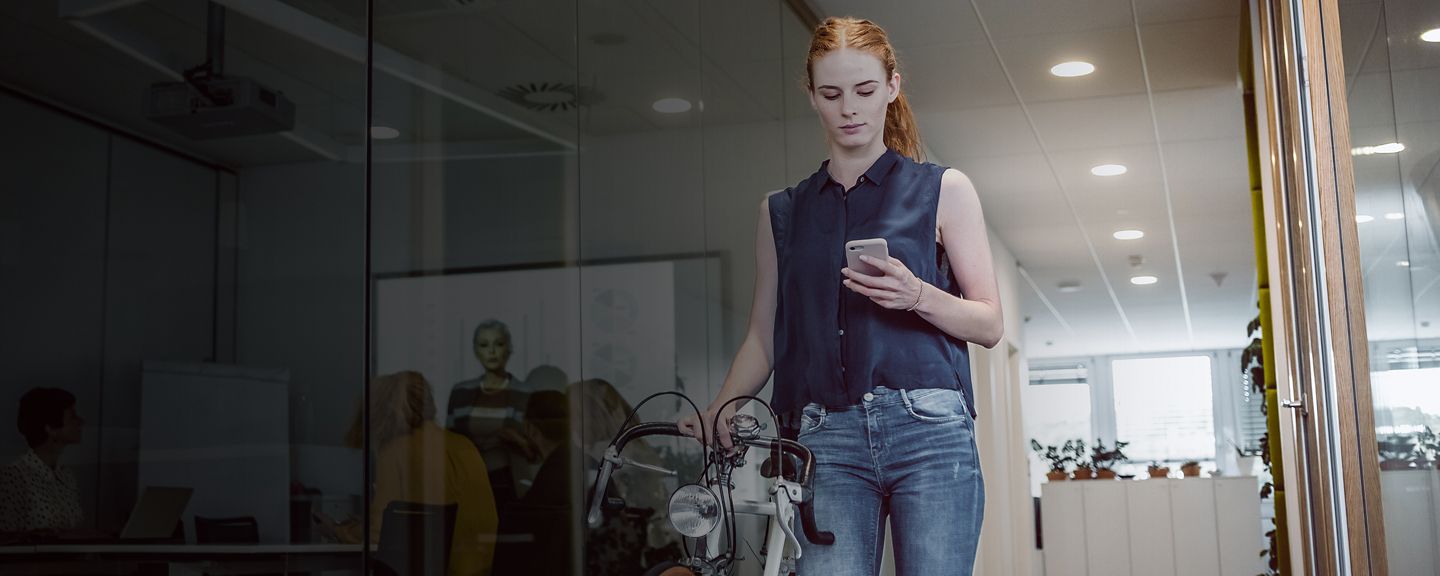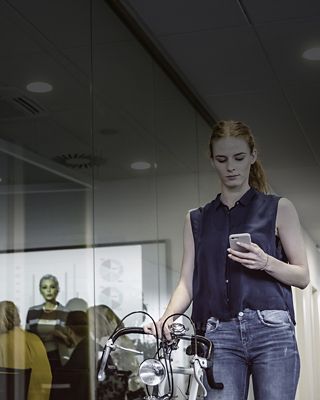 Make health a performance indicator for your building
A healthy building goes beyond energy efficiency as it improves the well-being, confidence and productivity of the people who use it. Honeywell can help you assess your building's health now – and the most cost-effective ways to improve it.
Let's make good habits contagious
View the latest webinar in the Anatomy of a Healthy Buildings series. In this session on Air Quality, our experts will discuss and explore technologies that can be used to improve air quality including considerations for retrofits and use cases.
Technical Reference Guide
Anatomy of a Healthy Building
An analysis of the key performance indicators
to help create healthier spaces
Let's make your building healthier, one step at a time
Every building system can help
VIDEO
What is a "healthy building"?
From clean air to frictionless access and experiences that inspire confidence, we have many ways to improve building performance.
SITE ASSESSMENT
Is your building optimized for performance?
The first step is better knowledge. We can help you identify your building's current strengths, weaknesses and optimal next steps.
ARTICLE
A healthy facility isn't just a "response"
A healthy building strategy can help drive business continuity in an uncertain environment.
We know your building
Historic retrofits. New construction. Iconic, one-of-a-kind buildings and critical infrastructure like hospitals, airports or utilities.
We know your building because we're part of your community, helping millions of buildings around the world. And we're ready to help you too.
International Well Certified Institute
Honeywell Building Technologies is a member of International Well Certified Institute, a leading tool for advancing health and well-being in buildings globally.