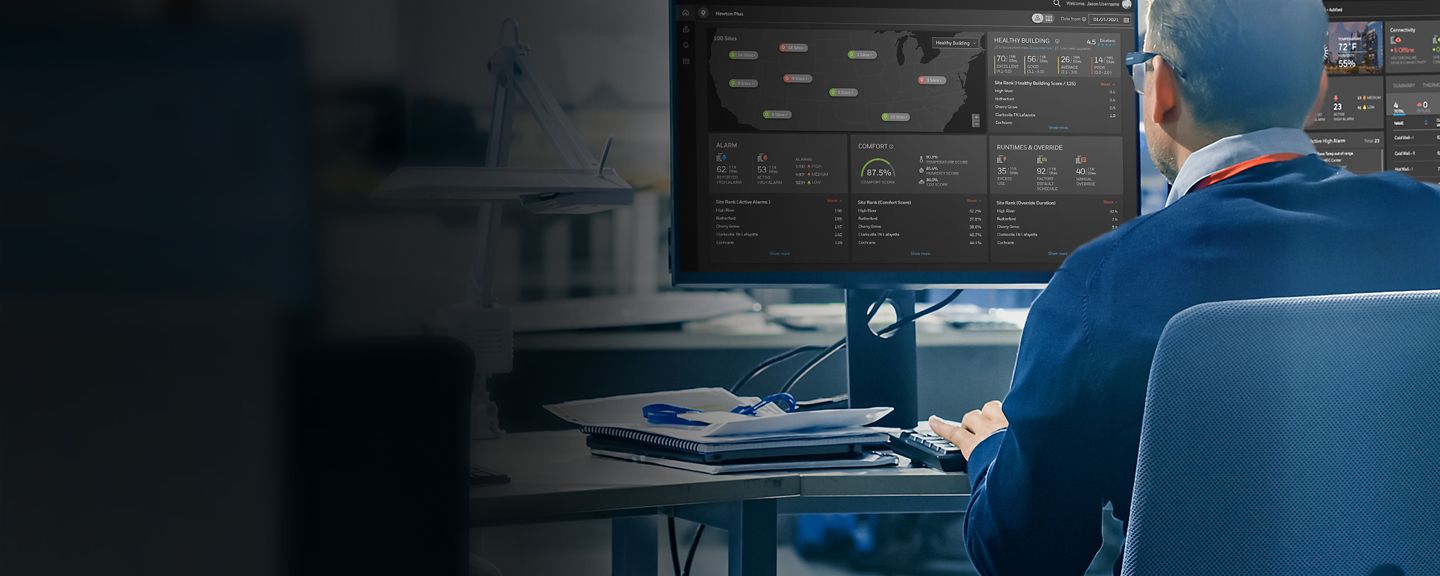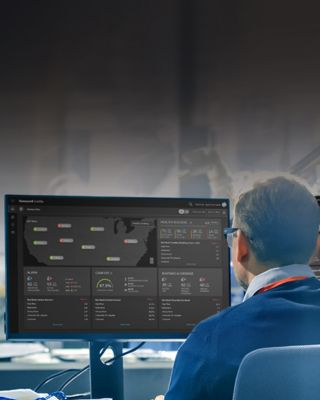 Building Management Designed for Your Retail Stores
In Retail every square foot matters to your business, merchandising, inventory, and customer experience. But how much energy is required for each square foot? The Honeywell Small and Medium Building Administrator was designed for this exact issue and gives you the information you need to make data driven decisions.
BROCHURE
Easier Energy Savings
Lighting and temperature control are a building's greatest energy expenses. 1 From thermostat setpoints controlling your HVAC system, to auto-controls for a room's light usage, to door contact alerts for freezers accidently left open, the Honeywell Small and Medium Building Administrator works with your equipment to monitor, manage, and alert you to inefficiencies that waste energy and add costs.

PORTFOLIO MANAGEMENT
Digital Insight into Every Site
See your entire operation from one view. Portfolio management you can access anytime from anywhere you have an internet connection. Simplify your building management system into an intuitive dashboard that helps boost profits by saving energy and reducing the need for site visits, lowering the cost of operation.
ENERGY SAVINGS
Energy Savings Are Just The Start
When you can monitor your portfolio in real time, you significantly expand your opportunities to streamline operations and reduce costs.