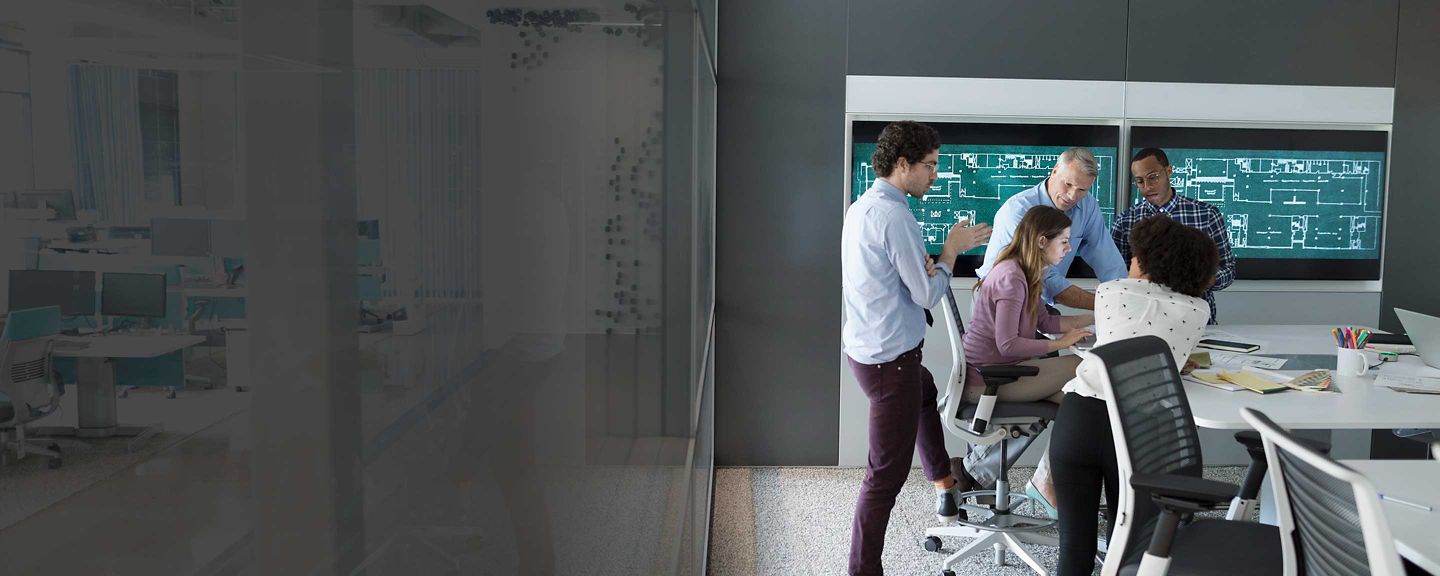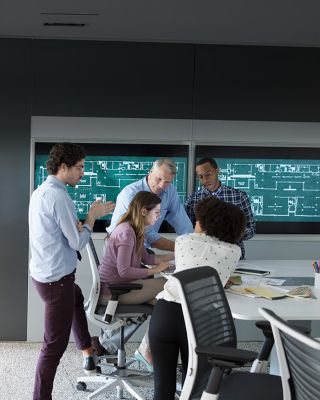 CPD and BEMS training for all levels
A BEMS can control as much as 84% of your building's energy. But are you fully in control of it? We offer various Continuous Personal Development (CPD) courses, accredited by CPD UK, to Trend Partners and end-users.
Introductory to advanced-level courses
Courses range from introductory to advanced and can be provided on an individual basis, or for a group of colleagues at their own premises. Supporting documentation is provided and every attendee receives a CPD Certificate of Attendance upon completion.
CPD courses currently available
BEMS Systems Simplified
Understand Building Energy Management Systems (BEMS) basics and terminology, expose myths and translate your building's requirements into a successful BEMS.
Building on your BEMS
This course will bring you up-to-date on the latest BEMS improvements and technology. Understand the various local and wide area networks commonly used for BEMS communications.
Complete control with BEMS
Learn how a BEMS can meet your various building requirements – now and in the future - including facilitating greater control over your HVAC plant to wider applications, like lighting. 
Regulations, Standards, Legislation & BEMS
Gain an entry-level overview of the regulations, standards and legislation affecting the UK building industry, and how your BEMS can help towards requirements and compliance.
Integrated Building Management
Gain control of your building portfolio through a centrally managed estate strategy powered by a BEMS. Learn to use your BEMS' inherent capabilities to drive greater efficiency. 
Energy consumption and sustainability
Learn how building usage can change over time and impact sustainability. Learn how you can take back control and achieve sustainable energy savings and efficiency. 
Sign up for a course today!