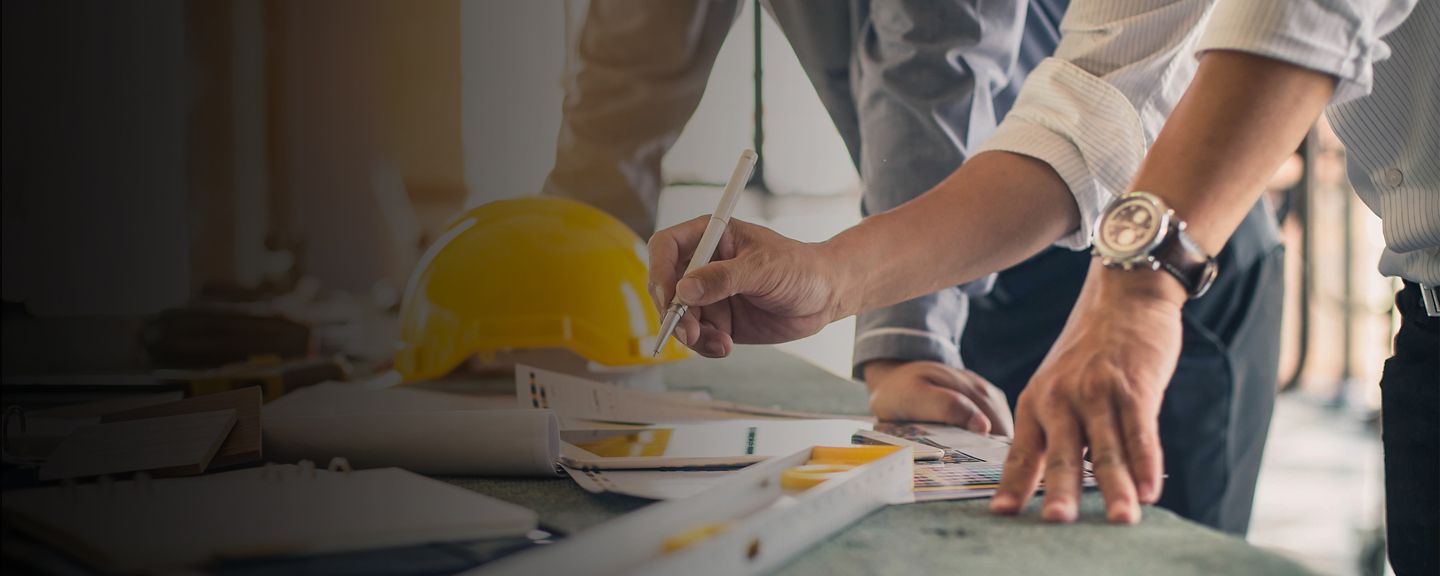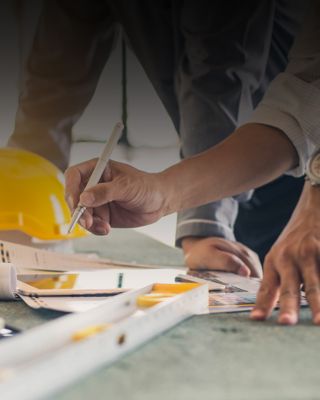 Security in Design: A&E and Consultant Program
At Honeywell, we value our specifiers and we're committed to providing the tools and resources to help you deliver the utmost value to your clients:
Supporting and enhancing product design
As a recognized leader in integrated solutions we understand the design community has unique needs. Honeywell can help you deliver the most cost-effective, value-added solutions to your customers on time, every time. Together, we can ensure the security of your client's people, property and assets.
Design Support
Architecture and Engineering (A&E) specifications
Our documents, in combination with a growing CAD and BIM Objects library, will help you to create high-quality project specifications and tender requests, supported by Honeywell products. For even greater ease, the SpecWizard tool lets you customize project specifications with just a few mouse clicks.
Specialist Expertise
Product Training
Our subject matter expects are here to provide cus-tomizable training to arm you with the knowledge and tools necessary to confidently specify Honeywell security products.
Stay up to date on the latest security technology and industry trends
Explore a curated library of content developed and delivered by knowledgeable industry experts at My Honeywell Buildings University or browse our collection of webinars to gain valuable insights.