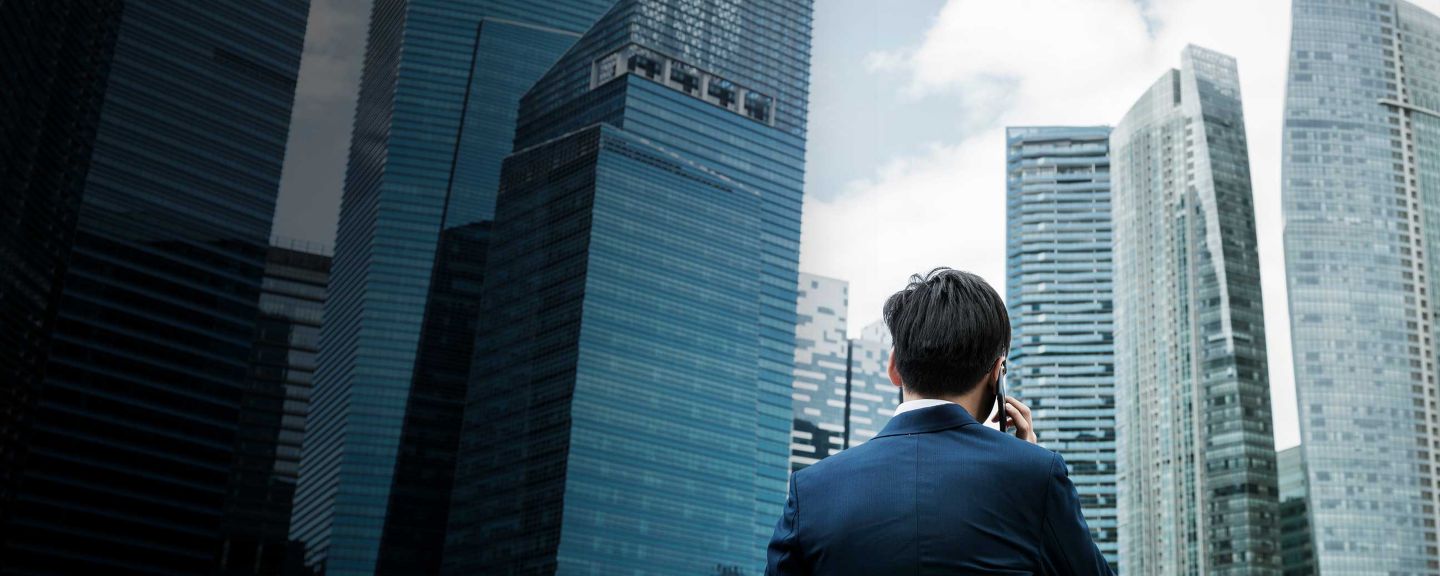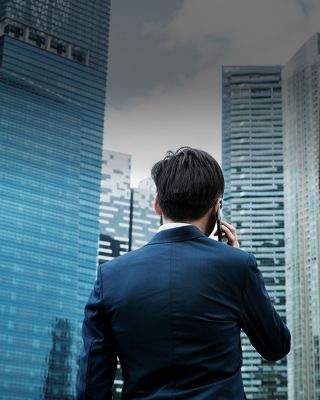 Intelligent people deserve intelligent buildings
The future belongs to those with intelligently controlled buildings
A Trend BEMS is able to integrate with many other building systems – fire, security, lighting, and Access to name a few. It will place you at the cutting-edge of building cybersecurity, sustainability, innovation and efficiency.
Installing a Trend BEMS helps to futureproof your building, getting it ready for the smart era by intelligently monitoring and controlling your building services to deliver a built environment that puts its people and processes at the heart of what it does.
Some industries that we've helped become more efficient, compliant and sustainable.
PHARMACEUTICAL
A prescription for optimal environmental and production quality
Our solutions help assure that quality isn't compromised. An audit trail for compliance cost control and sustainability is also generated.
SMART BUILDINGS
Your building can learn to anticipate your needs
This facilitates better decision making for improved energy and cost efficiencies as well as healthier buildings for improved occupant wellbeing.
HEALTHY BUILDINGS
Making your building healthier, one step at a time
Healthy Buildings bring significant benefits to organisations, including better occupant health and wellbeing, improved productivity and the optimal environment to attract and retain talent.
We've got Partners in 50 countries
Becoming a Trend Partner demonstrates that your business has the skill, experience and credibility needed to support Trend BEMS products.