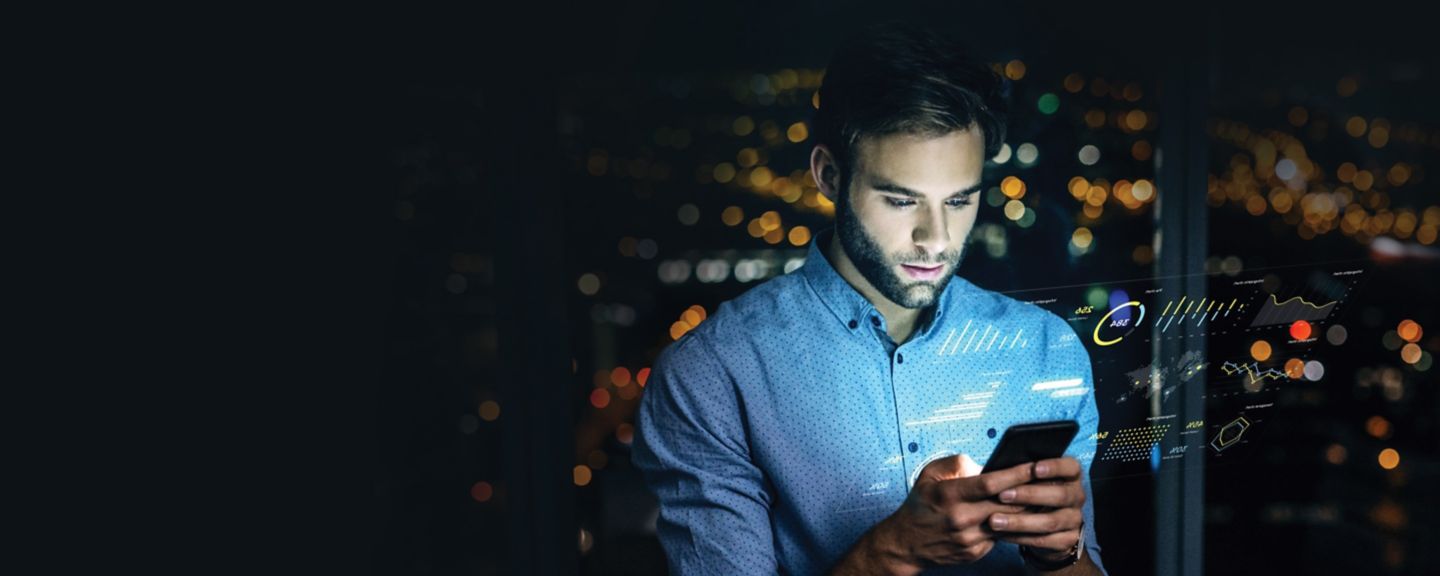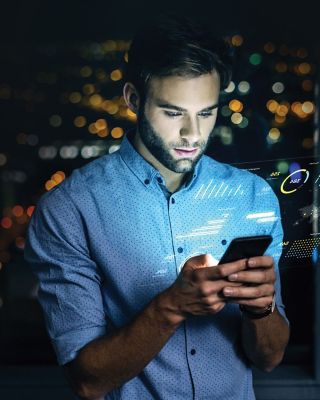 Get the right detection for any application.
Our ONYX Series intelligent fire alarm systems respond rapidly to incipient fire signatures with unmatched precision. While greatly reducing false alarms.
Sensitive enough to detect smoke before it's even seen.
ONYX Advanced Detection combines complex software algorithms with advanced, specialty detectors. Together, they extend ONYX Intelligent Sensing far beyond that of typical spot-type smoke or gas detection.
Know the difference between a real alarm and a false one.
ONYX Cooperative Sensing Technology evaluates readings from up to 3 smoke sensors. You'll know if it's a real fire. Quickly.
Customize detector sensitivity to its environment.
With nine levels of sensitivity, ONYX Advanced Detection allows users to optimize a detector for a specific location.
Technology that senses the slight trace of smoke.
Aspirating Smoke Detection has a wide sensitivity range and multi-level warnings. It senses smoke early, so you can respond.
Integrate your gas and flame detection.
If there's a risk of exposure to toxic or flammable gases, we can help you protect people, meet legal demands and avoid downtime.
Products that detect issues quicker, so you can react sooner.
The most effective way to keep a small threat from becoming a larger one is detection at the very earliest stages. That's the mission. Our Early Detection products help you accomplish it.
FlashScan Wireless Gateway (FWSG)
Our SWIFT wireless mesh is integrated with current ONYX panels to create flexible wired/wireless intelligent fire detection.
SWIFT Smart Wireless Detectors
These detectors respond to fire, just like their wired counterparts, while providing wireless installation flexibility.
SWIFT Wireless Modules
A Class A commercial wireless fire detection system using a robust mesh network that integrates with ONYX series panels.
851 Series Multi-Criteria/Multi-Sensor Detectors
Our most advanced intelligent spot detectors use multiple sensors to detect a wider range of fires with greater accuracy.
851 Series Carbon Monoxide Detectors
Carbon monoxide (CO) can be deadly. Our devices are designed to detect CO over time using advanced electrochemical sensors.
Commercial Gas
Our Sensepoint XCD and E3 Point Gas Monitor provides continuous monitoring of flammable, toxic and combustable gas hazards.
Phoenix Union High School
Our centralized fire safety system connects hundreds of buildings with non-invasive installation and cost effective maintenance.
Ontario Science Centre
They needed a system that could pinpoint exactly where an alarm occurred--in a 540,000 sq ft facility. We delivered.
New York City Station
One of the world's busiest train stations is now protected by 3 fire alarm control panels, 53 subpanels and over 2,600 devices.
California Science Center
Guess who they entrusted the protection of the priceless Space Shuttle Endeavor and 2.4 million visitors it would attract? Us.
SC1 Data Center
Each computer room in their 360,000 sq ft facility has 200 smoke detectors and devices that use lasers to look for smoke.
Advanced Detection from Honeywell Building Technologies
We're proud to be part of the Honeywell family of companies who protect buildings around the world with Advanced Detection systems. Meet the rest of the family.