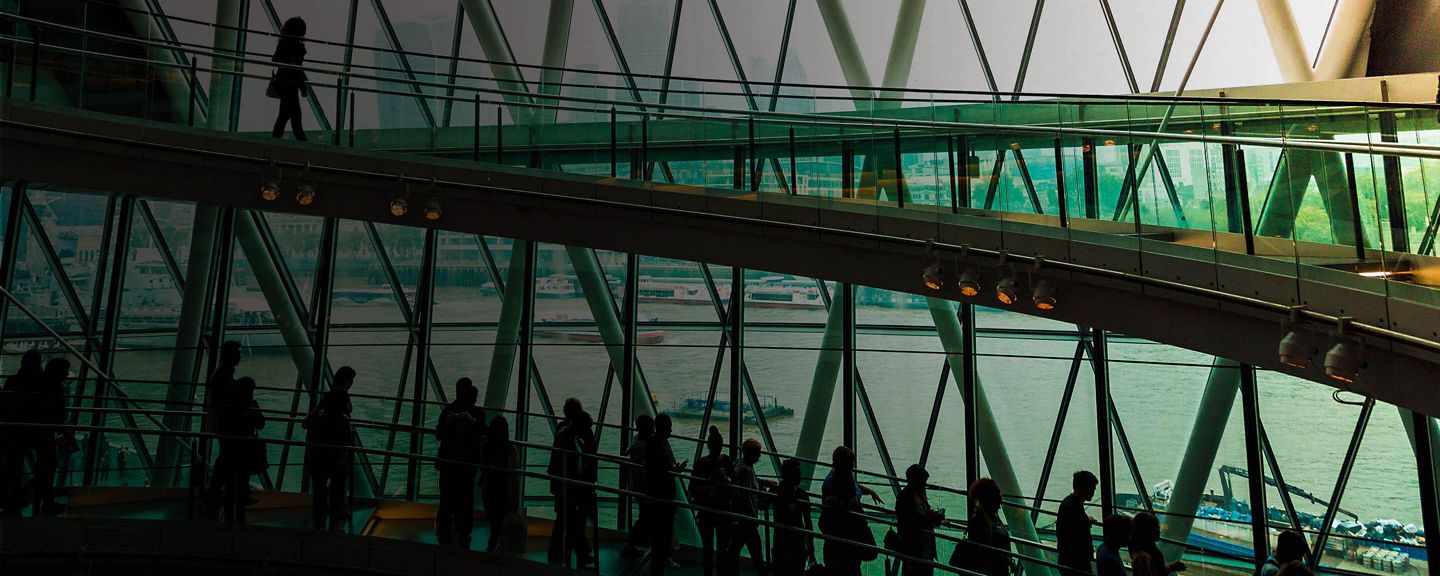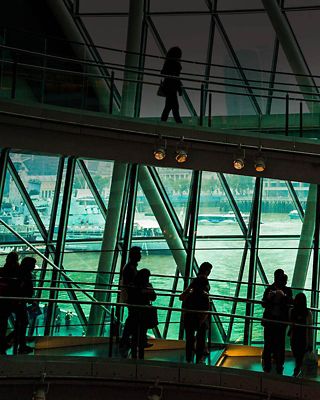 A clear voice in an emergency.
Spoken communications enhance the outcome of emergency situations, from a fire to a security issue. With our PA/VA solutions, you can provide your occupants clear instructions and guide them to safety.
The role of Voice Alarm
It's long established that people respond better to voice messages than tone sounders during emergencies. Help keep your people safe by telling them what to do during an evacuation.
Public Address
Voice Alarm systems aren't just for emergencies in large buildings. They are also used in flexible, high-quality and easy-to-use public address and entertainment applications.
Talk to a VA/PA solutions expert.
Our experts are ready to assist in your journey toward greater integration, efficiency and safety. Complete the form and we'll contact you soon.