|
|
https://buildings.honeywell.com/gb/en/search-results.html
Can you
imagine
the building
of the
future?
We're thousands of innovators making buildings more human, intelligent and responsive to a dynamic world. There's always room for more fresh thinkers.
We're shaping how buildings answer to the future
Most of us spend around 90% of our time indoors – meaning buildings literally shape our days. So let's own that. Let's use data and integration to reinvent what buildings can do with safer, more efficient systems and experiences designed to improve quality of life.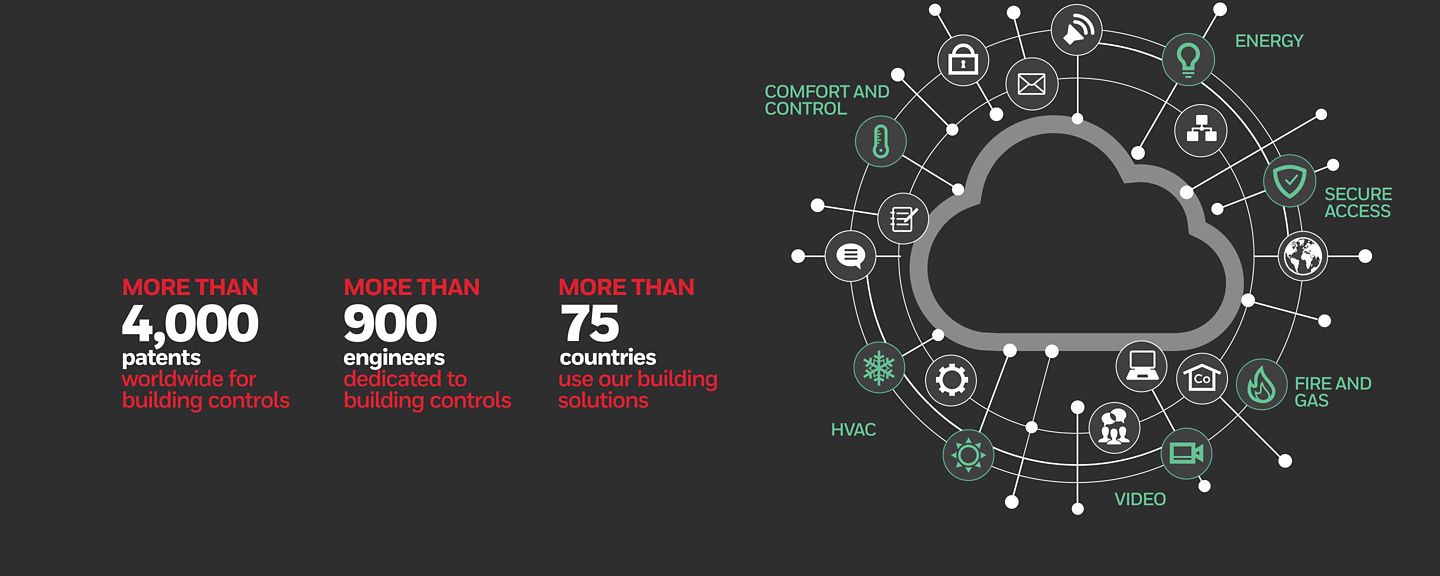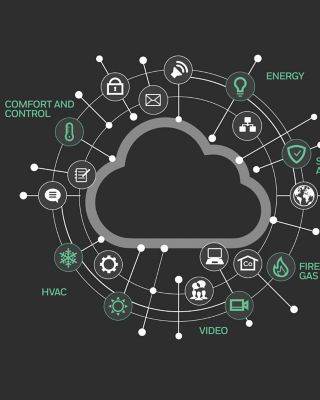 Global integration fueled by innovation
Dream big; virtually everything is possible
Reinvention is in our DNA. That's why we're in many of the world's most iconic buildings – and 10 million others. Join us to show how software can redefine what every building can do.
Run the business like it's your own
We're big believers in wide-open opportunities that encourage you to act like an owner. And own your successes.
Move freely through our landscape
We encourage collaboration across functions and departments — in your current role, and as you chart your career path throughout our global network.
Our Building Technologies
You write the story; we'll provide the ink
Opportunities. Technologies. History and global reach. We've got all the elements to help you choose your own adventure – and write the next chapter in the future of buildings. Check out our current openings on the Honeywell careers page, and let's build together.