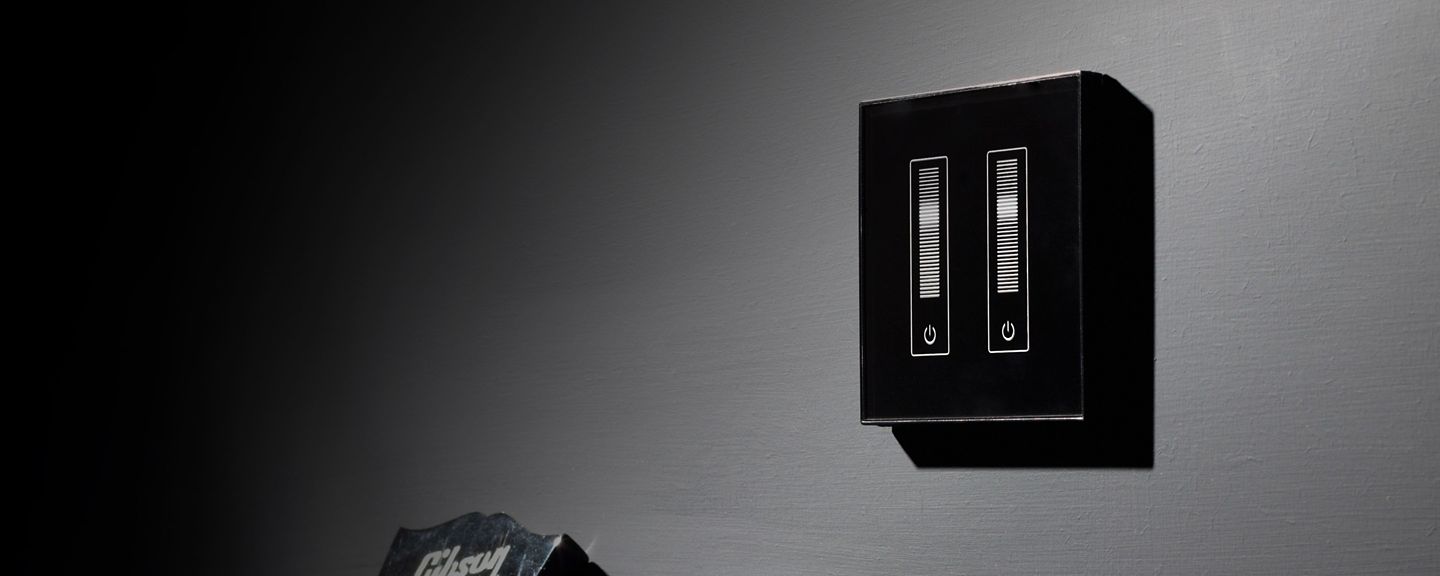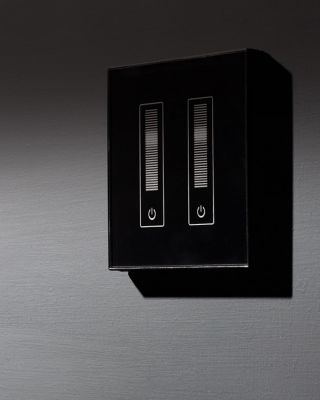 The Elements range
You have a vision for what a space could be. We can help bring it life. Beautifully. Meet the ultimate fusion of distinctive design and unparalleled quality
Like the very best designs, Elements is simple yet extraordinary.
With slim, screwless profiles and silent operation, the diverse range of colours, styles and textures offer the perfect choice for any interior. If you have a bespoke need, our MK Design Service will make it for you.
Style
Inspired by nature, choose from nine stunning standard finishes, perfectly complementing any environment.
Choice
Our expertise means we can create tailor-made versions to suit your individual needs. Whether you want to highlight furnishings or accentuate lighting, turn an idea into reality today.
Innovation
As well as being stylish and sophisticated, Elements features practical solutions that provide comfort and convenience to the user.
Electronic switches and dimmers
With intuitive finger-tip controls that are simple to use, and graceful LED displays that are crying out to be touched.
Guest room systems
The MK Elements collection pairs beautifully with Honeywell's Inncom Guest Room Management Solution to provide a seamless integration of technology and aesthetics.
USB sockets
We've integrated USB technology into our switchsockets to provide users with efficient and convenient charging – safely.
Safety
Our 13A sockets have a 3-pin, child resistant shutter system, which is designed to provide safe access to electricity. Double pole switches add an extra layer of safety.
Guarantee
We'll stand behind our Elements collection for two decades. And five years for electronic devices. Which gives you and your customers total peace of mind. 
We give you elegance. Then we give you choice.
We have a wide selection of Elements products from which to choose. So take some time to browse around. We're pretty sure you'll find something that fits your application, and your design sense, perfectly.
Some of the many places you'll find our products.
HOSPITALITY
You upgrade your guests. We'll upgrade their room.
Elegant designs and choicest finishes improve your overall decor. Indicators on switches help guests locate the switch in a dark room..
PREMIUM COMMERCIAL
Efficient, convenient charging when every battery bar counts.
We brought together a hard-working USB charger with clean lines and contemporary finishes that blend seamlessly into the work place.
RESIDENTIAL
When you have a dream home, ordinary switches won't cut it.
Read how our Design Service created frontplates to match a Japanese maple veneer. Beautifully. And used brushed bronze to harmonize with brick.
There's more to explore.
Additional Elements details are a download away.
Speak to an expert.
We're happy to help. Let us know if you need any specification support, technical advice, or would like to speak to a salesperson. Just fill in the form and we'll be in touch shortly.