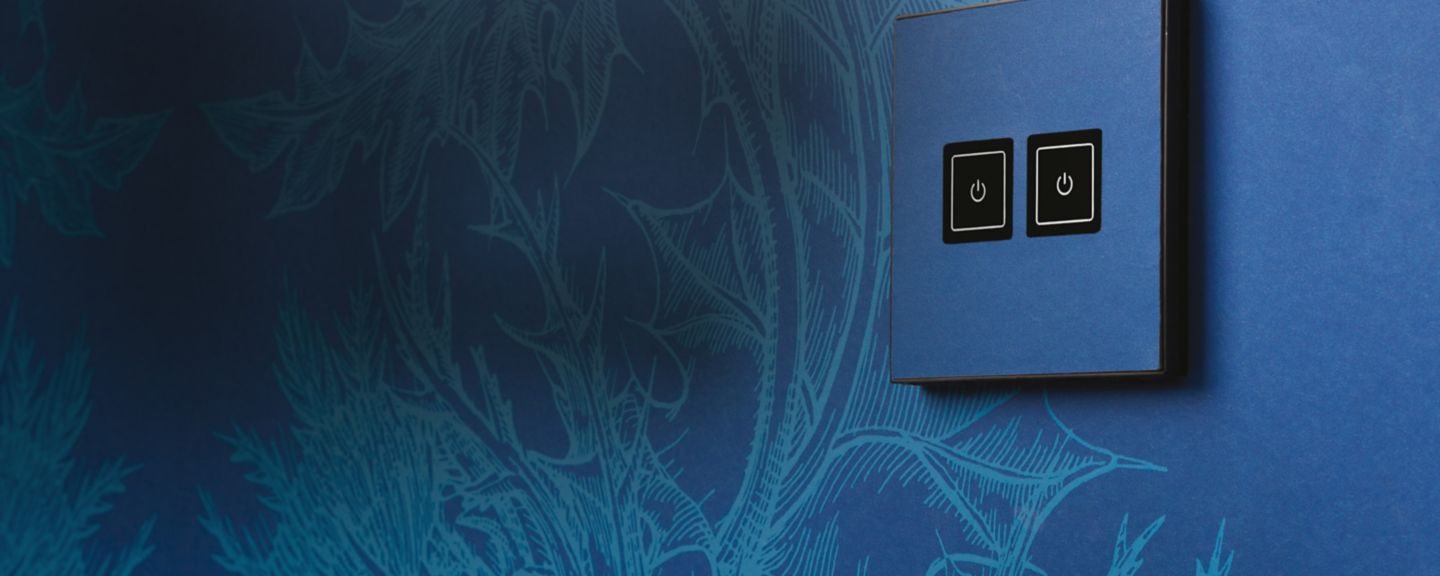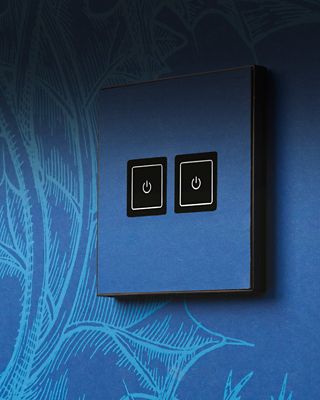 Elegant fusion of beautiful and practical
The MK Design Service offers customers bespoke products, perfect when only a customised solution will do. We can even add bespoke functionality, like enhanced security features.
Functionality and longevity are beautiful, too.
We combine the aesthetics required by interior designers with the longevity and functionality you'd expect from MK. Together with our unrivalled engineering expertise, that makes the Decorative ranges an indispensable part of any interior.
STYLE
Colors, forms and finishes create a symphony.
Every detail and functional aspect work together to create the perfect aesthetic. Even the smallest details harmonize with their surroundings for the desired look.
FUNCTION
How it works is as important as how it looks.
Besides aesthetics, our designers consider how and where a product will be used. Our portfolio covers many applications, including Hospitality, Residential and Commercial.
COMFORT & CONVENIENCE
It's easy to set a mood and charge a device.
With our USB chargers, one cable charges multiple devices. No bulky adaptors. These chargers, and our lighting and dimming products, harmonize aesthetically with Honeywell's Guest Room solutions.
QUALITY
The quality you need.
Most of our decorative wiring devices are produced in a state-of-the-art manufacturing plant. They are robust, durable and reliable, backed by a 20-year guarantee.
RELIABILITY
The reliability you can count on.
Products are manufactured to ISO9002 specifications using superior production techniques, and are 100% factory tested for a fit-and-forget installation every time.
CUSTOMIZATION
The details you demand.
With our Design Service, you can add a level of detail that identifies key functions or adds that personal or corporate touch with discreet logos, symbols or text.
DESIGN SERVICE
Finish
The perfect aesthetic is all-important. Count on MK to provide materials, textures and tones that deliver the desired effect.
DESIGN SERVICE
Function
Functionality and finish combine to create a common design. There's nothing like having total control at your fingertips.
DESIGN SERVICE
Form
It's not a problem if squares and rectangles do not suit your needs. MK can work with you to design unique shapes to suit your aspirations.
Our product lines differ but their aesthetics are the same.
Our Decorative Collection of products are stylish enough to complement today's trends, but also to inspire interior designers and architects. There's a wide selection from which to choose, so take some time to look around.
MK Elements
Inspired by materials like wood, leather and stone, our Elements collection combines distinctive design and unparalleled quality, beautifully.
Aspect
With concealed screws and a profile 4mm slim, Aspect is stylish and discreet. Aspect has a suitable wiring device whatever the application.
Edge
The Edge line of wiring devices features a smooth and clean design 1.5mm thin. It's the choice when style and detail are the desired effect.
Albany Plus
Elegant metallic finishes set Albany Plus devices apart, bringing stylish but subtle good looks to contemporary and classical interiors.
MK Dimensions
The two-piece design of Dimensions is perfect for settings ranging from mid-level residential developments to hotels and commercial buildings.
Metalclad Plus™
Designed for demanding environments, our surface mounted accessories are made from heavy gauge steel and corrosion resistant metallic paint.
Speak to an expert.
We're happy to help. Let us know if you need any specification support, technical advice, or would like to speak to a salesperson. Just fill in the form and we'll be in touch shortly.