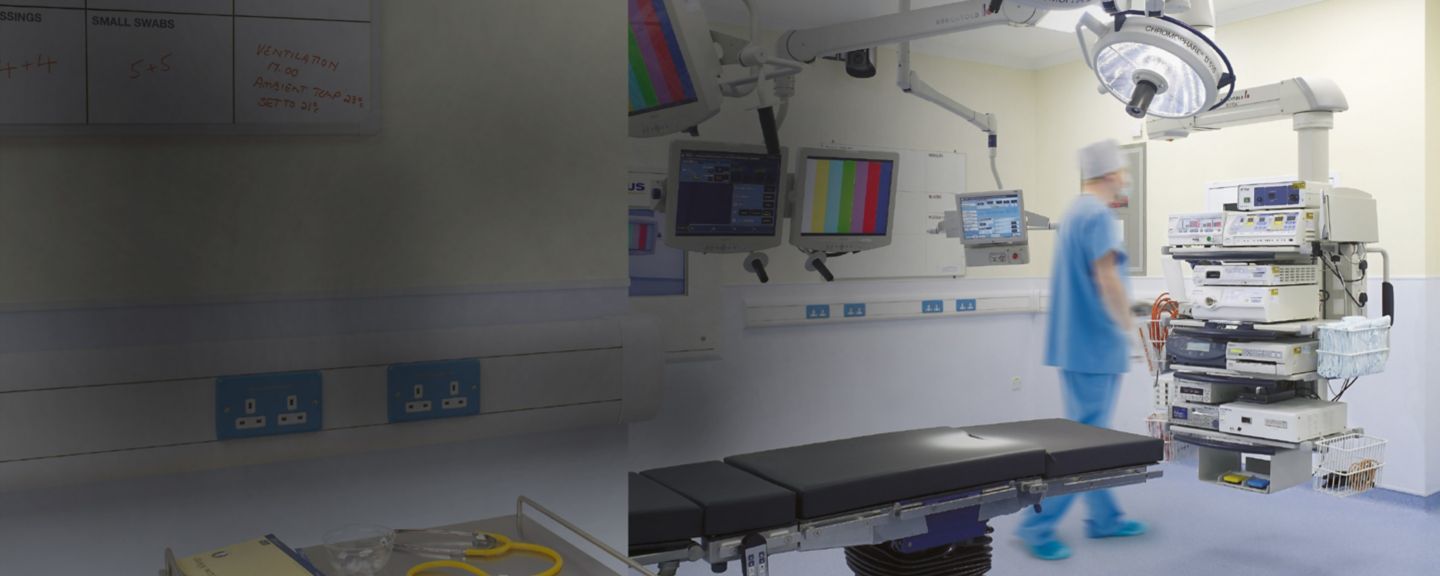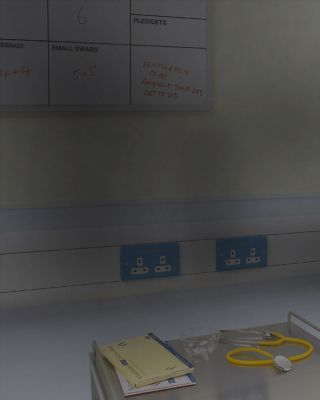 Cable Management
Is it easy to install? Can it evolve? Will it protect my occupants? Those questions are fundamental to the distribution of power, data and telecom cables. Our systems answer those questions. Beautifully.
Our products are made in the UK, where quality and craftsmanship are revered.
We have a long history of manufacturing products in the UK. Today our vast portfolio includes trunking and conduit solutions to meet the growing needs of modern power distribution. With the world's focus on health, our trunking solutions are antibacterial.
Many cable management systems. And many reasons to choose them.
Our patented Data Sweep maximizes capacity without harsh, angular corners. Covers are one piece and clip quickly and securely in place. Many of our products are made from recycled PVCu, for greater sustainability. But there are other reasons as well.
INSTALLATION
An installation approach that values your time.
One example of that approach is our unique Open Box mounting frames. When combined with divider knockouts, they provide unhindered tool-free cable entry and speedy installation.
CABLING CAPACITY
Greater capacity without greater bulkiness.
Our Tees, Angles, Internal and External corners use our patented, rounded Data Sweeps. You get maximum capacity without bulky, protruding corners. All are Cat 5e, 6 and 7 compliant.
SAFETY AND HEALTH
Trunking that manages cables and bacteria.
Prestige 3D Antibac Blue is designed to kill bacteria which can grow on surfaces. Using an additive inherent within the PVCu, it's constantly helping to keep your building healthy.
UK QUALITY
Quality and style you'd expect from the UK.
MK Electric is unrivaled for quality. From the stylish rounded corners that complement our wiring accessories, like the iconic Logic Plus range, to our mini trunking and conduit systems.
A range of systems that meets the demands of any environment.
Our Cable Management Systems meet the need for capacity, trunking depth, safety and aesthetics. Where hygiene is critical, we have products that are 99.99% effective against harmful germs.
PRESTIGE 3D DADO AND SKIRTING
Our Dado/Skirting range puts a focus on compliance and capacity.
PRESTIGE 3D ANTIBAC BLUE
Antibac Blue is designed to kill bacteria that can grow on surfaces.
PRESTIGE 3D COMPACT
Prestige 3D Compact offers capacity, compliance and aesthetics in a small footprint.
PRESTIGE 2COM
Prestige 2COM'S 60mm deep trunking meets present and future cabling needs.
PRESTIGE POWER POLES
Power Poles bring power to your desks and complement your office décor.
PINNACLE
For bench top access to power, communications and data, choose Pinnacle.
PREMIER
Continuous trunking throughout a building is easy with Premier's snap fit moldings.
EGATUBE® CONDUIT
Egatube® Conduit PVCu is high impact and low cost.
EGA® MINI
Ega® Mini offers a wide range of trunking profiles for surface wiring.
There's more to explore.
Additional product details are a download away.
Speak to an expert.
We're happy to help. Let us know if you need any specification support, technical advice, or would like to speak to a salesperson. Just fill in the form and we'll be in touch shortly.