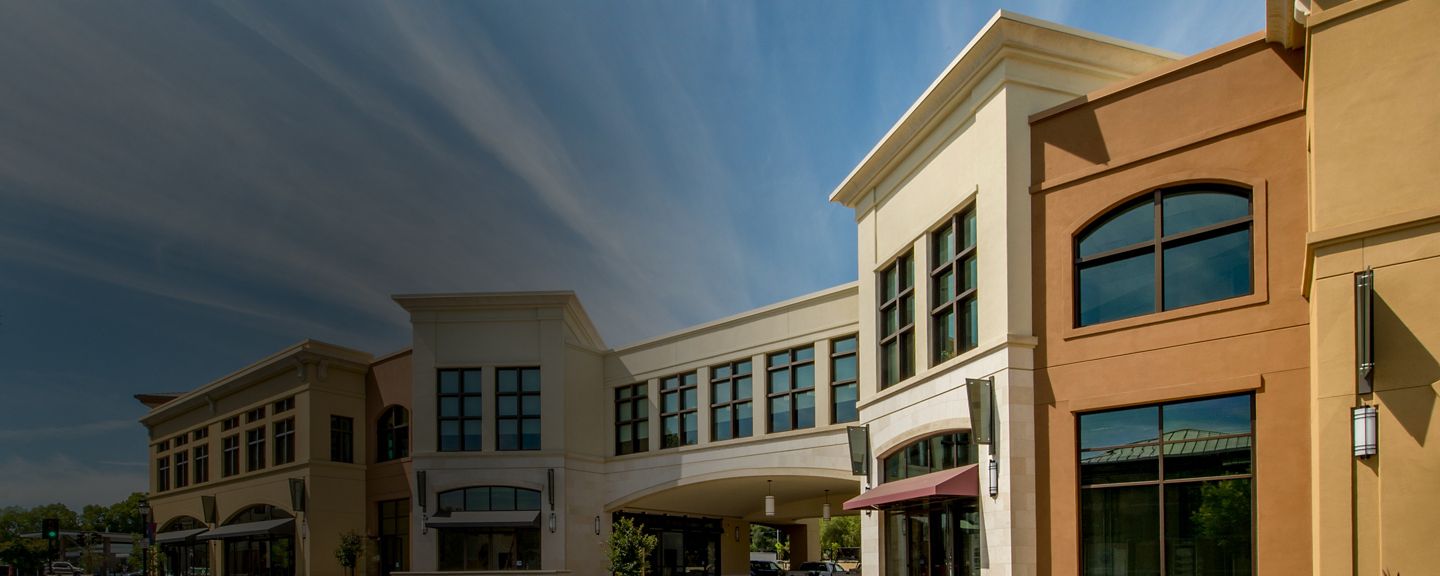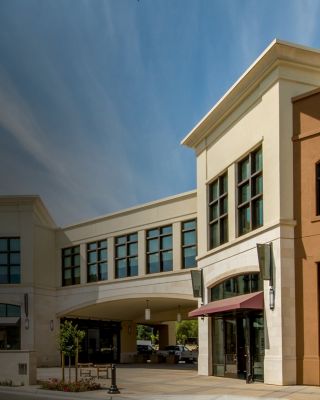 Build your fire safety business with easy and safe solutions from Fire-Lite
Fire-Lite Means Business.
Fire-Lite provides cost effective non-proprietary fire alarm solutions for small to medium buildings making Fire-Lite systems an ideal fit for educational institutions, hospitals and health care facilities, commercial complexes, retail spaces and government buildings around the world.
From Fire Protection To Fire Prevention
Connected Life Safety Services (CLSS) offer you a compliant, reliable, and remote fire and life safety solution that helps you minimize downtime and facility disruptions
Introducing the Smart Series by Fire-lite® Alarms
Smarter safety doesn't have to be complicated. The Fire-Lite legacy of simple and reliable performance continues with the Fire-Lite Smart Series.The new SMX+ Intelligent Fire Alarm Control Panel offer more capability and convenience than ever before for surprisingly simple fire safety. Make every day on the job as easy and predictable as the next with the Fire-Lite Smart Series today.
Firelite Conventional Series
FL-816 Conventional Fire Alarm Control Panel provides an easy to use and powerful detection and control system for all conventional detection applications. The standard panel is equipped with 8 zones but may be extended to 16 Zones by the addition of an 8 Zone expansion module. The FL-816 is extremely flexible and can be programmed to meet the demands of a wide variety of building types.

Looking for technical documents?
Below you will find a downloadable file containing our most frequently requested data sheets and installation manuals. We are continuing to evolve our product catalog experience but hope this is a helpful resource in the interim.