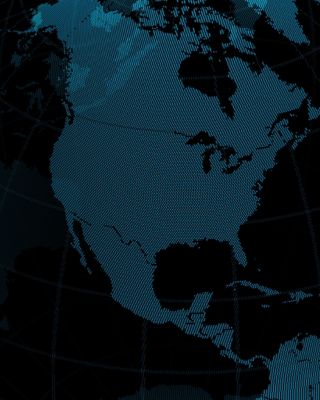 Locate a distributor to find Fire-Lite products available near you
Distribution Partners:
ADI Global Distribution
AFY Security Distributors
Alarm Devices Supply, Inc.
Alarm Products Distributors, Inc.
AlarMax Distributors, Inc.
Anixter International, Inc.
Brooks Equipment Company, LLC
Crown Supply Co.
Green Mountain Electric Supply, Inc.
Lone Star Systems Supply LLC/Custom Electronic Supply
Saf-Com Supply Inc.
Security Data Supply, LLC
Security Equipment Supply, Inc.
Security Supply, Inc.
Silmar Electronics, Inc.
Systems Distributors Inc.
The Systems Depot, Inc.
Uni-Com Supply, Inc.
US Alarm & Detection Supply, LLC
Stay in the Know
Sign up to find out about new Fire-Lite products, free training, tools and other valuable info.