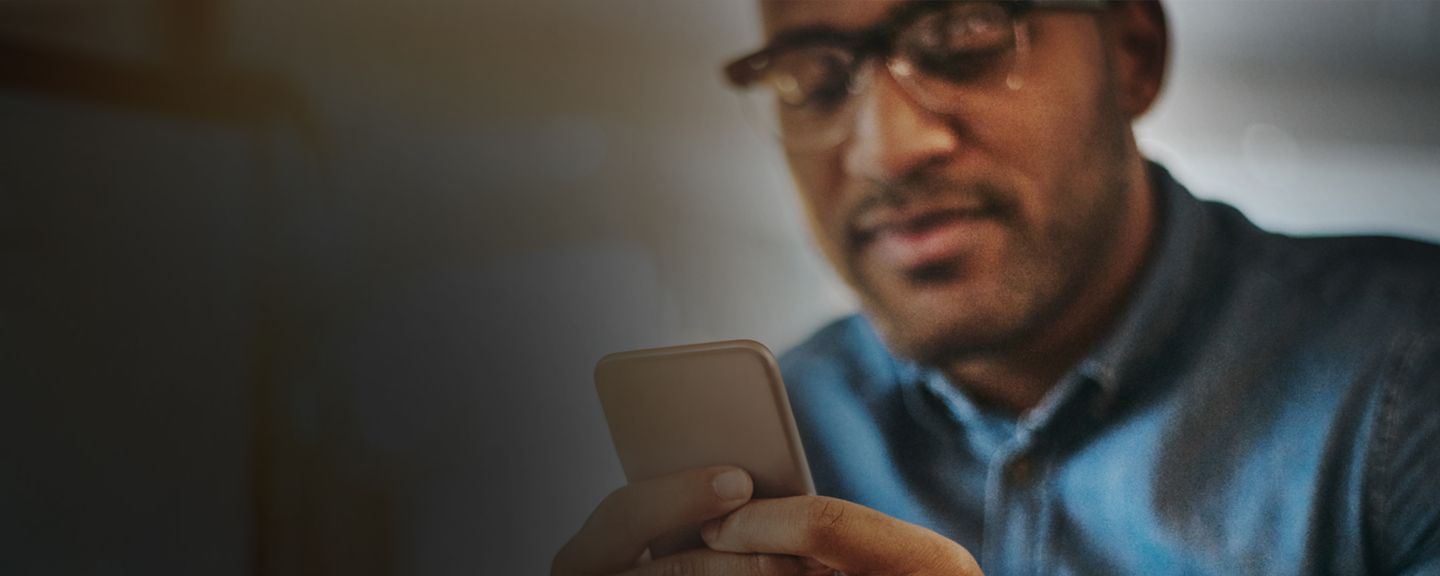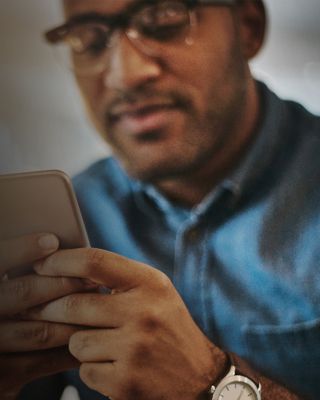 Fire-Lite tools include a variety of software, drawings and calculators to help you effectively plan and prepare for your next fire safety system installation.
Access MS Excel spreadsheets for calculating battery requirements for control panels, power supplies, and voice evacuation.
The CLSS Tool Suite allows you to perform battery, voltage drop, and Db line loss calculations in a single desktop application.
Voltage Drop calculations for System Sensor AV products can be done using the Honeywell Online Tools for Fire (HOTFire) site.
HOTFire is a free online site that enables users to quickly plan and model notification appliance circuits (NACs) using the entire line of SpectrAlert® Advance and L-Series.
This empowers you to configure a bill of materials for addressable and conventional Fire-Lite panels.
Download firmware for current and discontinued products.
Create customized slide-in labels for annunciators, voice systems, expanders, CPUs, dress panels, and modules.
This application allows system specifiers to create custom fire alarm specifications for Fire-Lite panels.
FS-Tools Programming Software
FS-Tools is the latest Fire-Lite programming software designed for the Endurance Series (ES) line of fire alarm control panels. FS-Tools expands on the previous PS-Tools platform and is required for programming the ES-50X and ES-200X panels. FS-Tools has been updated to make it easier than ever before to program new features.
PS-Tools Programming Software
The Fire-Lite PS-TOOLS programming software uses the latest technology and provides many new features not found in previous PK-PLUS programming software. The programming software provides many new formatted reports and features a complete customer database to allow storage of new installations for future edits or additions. PS-Tools software provides an automatic conversion of older databases found in previous MS-9200UDLS and MS-9600 panels.