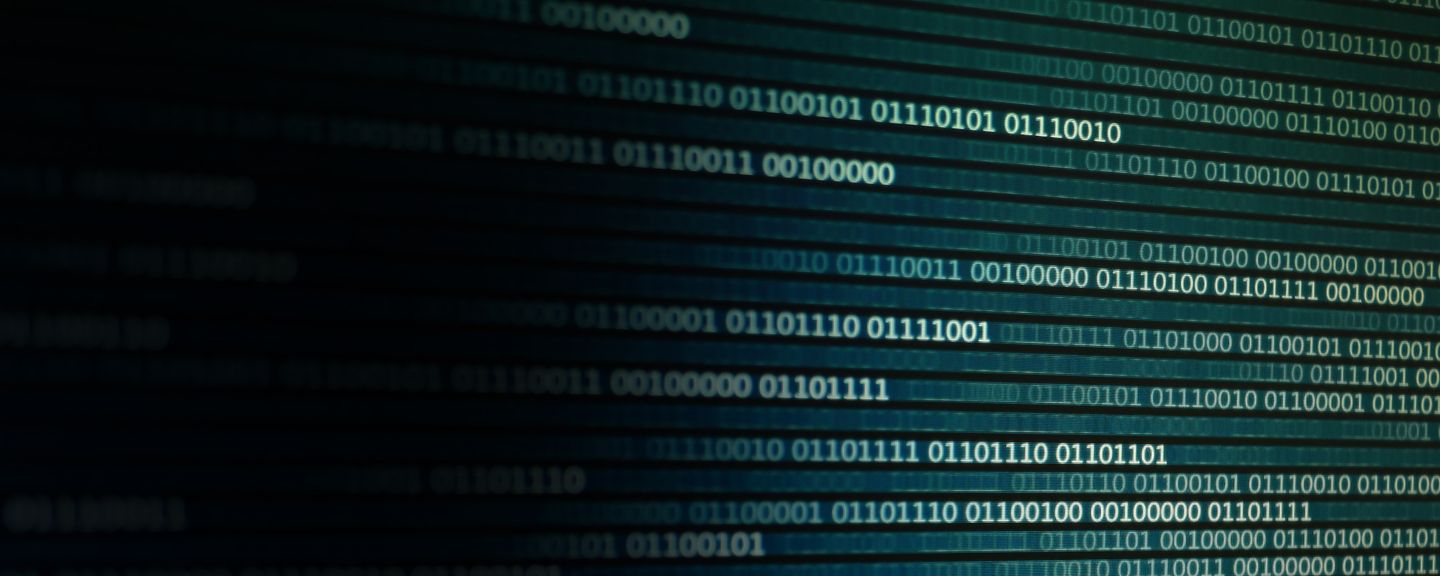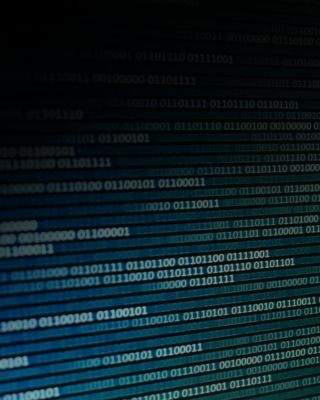 Fire-Lite Software/Firmware Updates
Stay up-to-date with the latest Fire-Lite programming software and product firmware to ensure you have all the latest product features and performance improvements.
​SWIFT® Wireless Products
Product
Firmware
Version 
Size 
Utilities
Resources/Notes
All SWIFT Devices
SWIFT® Tools​
n/a
26.6 MB
n/a
n/a
Fire-Lite Tools
Find more tools for your Fire-Lite products.
Find all of the Agency Listing documents here.