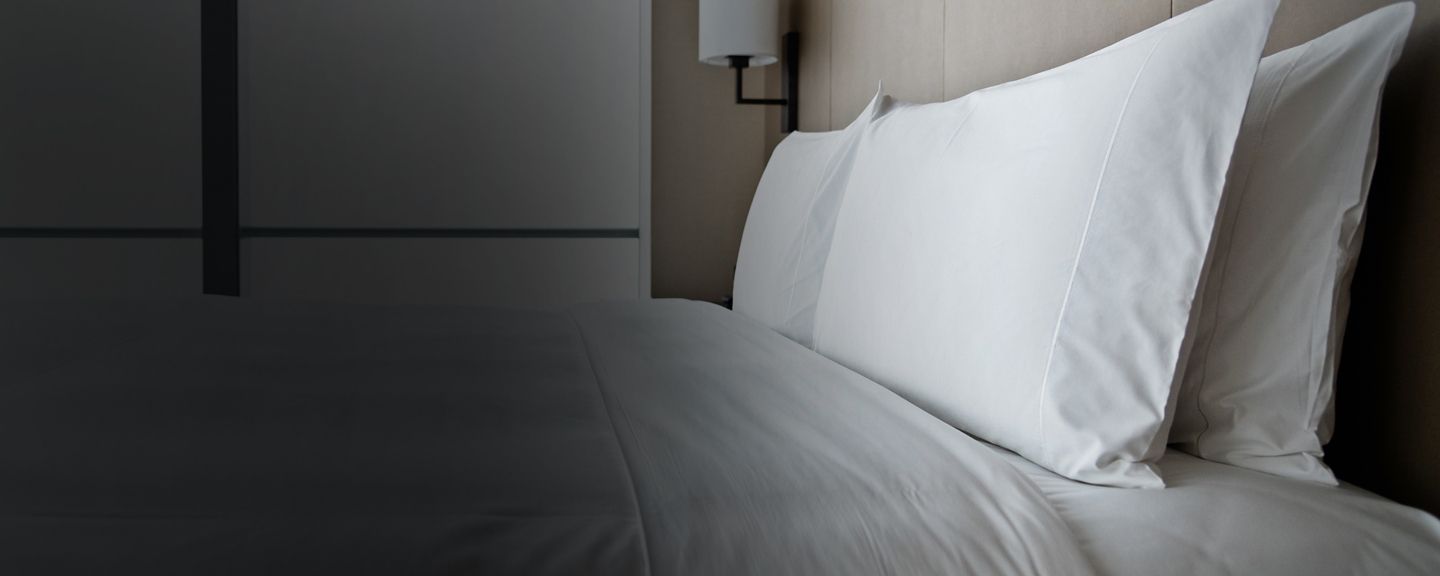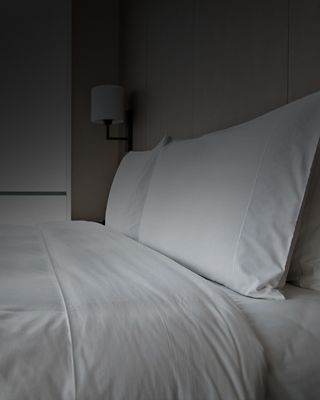 Audio Visual (AV) Notification
AV notification devices are the most versatile, easy to install, and cohesive line of audible visible (AV) notification appliances in the industry. To greatly simplifies the specification, configuration, and installation of your notification project by providing a plug-in design, aesthetic and functional consistency, and field-adjustable settings across the entire line. Whether for fire alarm systems, emergency communications systems, mass notification systems, general signaling, directional sound, or voice evacuation systems, it enables you to save time and money while meeting the widest range of notification codes and requirements.
Select a category below to explore.
Notifer Voice Communication Systems
System Sensor Horn Strobes are rich with features guaranteed to cut installation time and maximize profits. Intended for full building notification as well as on the property ground, they produce a loud sound to notify occupants to evacuate the buildings; the strobe is intended to notify those that may have a hearing impairment. Features include a universal mounting plate with a preliminary snap-in feature to hold the product in place for the screw attachment, 7 field-selectable candela settings for wall and ceiling mount devices, and rotary switches to select horn tone and volume settings. Compatible with 12- or 24-volt systems. Horn Strobes are listed to UL 1971 and UL 464 for public mode evacuation.
The SpectrAlert®​ Advance low frequency sounders meet the new NFPA 72® 2010/2013 low frequency (520 Hz) requirements effective January 1, 2014 for sleeping spaces. They include a universal mounting plate with a plug-in design, two sound patterns, 24-volt operation, and are compatible with the System Sensor synchronization protocol.​
System Sensor L-Series Drop-In Ceiling speaker strobes, speakers and strobes install faster than the traditional ceiling speaker or speaker strobe appliances. Neutral grill pattern makes this an excellent option for schools, office buildings, retail, restaurants, and hospital applications.
L-Series makes installation easy. Complete turn-key solution that eliminates the need for a separate back box, extension ring, and suspended ceiling support bracket. Less time working overhead which reduces installer fatigue. No more wasting time routing wires in a crowded junction box to make space for the back of the speaker Perfect fit, the First Time, Every Time. No more adjusting support brackets to get a tight fit between the appliance and ceiling tile. Simplified wiring process, save time and eliminate ground faults. Fast learning curve for new installers or summer helpers supporting school retrofits.
System Sensor speakers transmit the clear, intelligible messages necessary to meet code, save lives, and protect property. Indoor, outdoor, wall, and ceiling speakers provide a plug-in design that speeds installation and virtually eliminates costly ground faults. 12- and 24-volt options and the option of plain (non-printed) housings make a single device easily adaptable to a wide range of applications, which simplifies inventory, specification, and installation. Model numbers with a "K" suffix are outdoor-rated, NEMA 4X rated, and listed to UL 1480.
During an emergency, building occupants and those on property grounds need to quickly understand what is happening and what actions to take. System Sensor speaker strobes transmit clear, intelligible messages and visible notification necessary to meet code, save lives, and protect property. In addition, selectable-output speaker strobes offer many features to reduce ground faults and simplify installation. Rotary switches allow installers to select voltage and power, and the 7 field-selectable candela settings for wall and ceiling mounting accommodate any application. Low total harmonic distortion of the SP series line of speakers provides high fidelity and high sound output, making them ideal for use in high-ambient noise environments. The plug-in design and universal mounting plate provides additional flexibility
System Sensor Strobes – which are available for indoor, outdoor, ceiling-mount or wall-mount varieties to meet a wide variety of applications – are ideal for warning hearing-impaired individuals during an emergency event. For convenient installation, the universal mounting plate with its snap-in feature holds the product in place for the screw attachment. Strobes feature field-selectable candela settings and are compatible with 12- or 24-volt systems for a high level of customization. System Sensor Strobes are listed to UL 1971 for public mode evacuation. Strobes are available with ALERT printed on the housings for ECS/MNS applications.
System Sensor devices can adapt to nearly any application with the appropriate accessory. Our mounting options allow our strobes, speakers, horns, chimes, and strobe combinations to be placed in new or existing construction with professional results.
Our field-applied bezels (AGENT, EVAC, ALERT, FIRE, FUEGO, FOGO, Plain) customize any plain AV device for unique applications. Used in conjunction with our color lenses (amber, red, blue, green), they can turn any strobe into an ECS, general signaling, weather warning, or agent release notification appliance. That means the L-Series line makes it easy for you to expand your business into markets beyond fire.
Meet Emergency Communication Systems (ECS) and Mass Notification Systems (MNS) requirements using your existing fire system and SpectrAlert® Advance and L-Series audible visible devices from System Sensor.
Our ECS and MNS devices and accessories include all the versatility and benefits of Fire System notification devices, including a family look, a plug-in design, a universal mounting plate with onboard shorting spring, and field-selectable settings. System Sensor emergency communications devices can greatly simplify the design, installation, and maintenance of your ECS or MNS, so you can save time and money while meeting NFPA and DOD requirements.
The wireless AV bases are intended for use with compatible System Sensor L-Series AV notification appliances to meet a comprehensive range of notification requirements. The AV base provides power for the audio and visual signals and supports wireless communication with the Fire Alarm Control Panel (FACP). The L-Series AV notification appliance is mounted directly to the wireless AV base allowing flexibility in color, placement, and signal output.
System Sensor alarm bells deliver high sound pressure output for fire signaling needs. Models are available ​for 120VAC and 24VDC operating voltages and are offered in 6-, 8-, and 10-inch sizes.​
Low Frequency Sounders and Sounder Strobes are the first notification appliances to meet the new NFPA 72®2010/2013 low frequency requirements effective January 1, 2014 for all commercial and certain residential sleeping spaces. The Low Frequency Sounder bases meet the new NFPA72® 2010/2013 low frequency requirements as well as the new NFPA 720® 2012 carbon monoxide low frequency requirements effective January 1, 2015. Studies driving these requirements have shown that a lower frequency is more effective at waking individuals in a fire event, including those with mild to severe hearing loss.
SpectrAlert®​ Advance provides a full line of wall- and ceiling-mount devices for outdoor applications. These outdoor devices are designed to withstand harsher outdoor environments and include all the same time- and money-saving features as the rest of the SpectrAlert Advance line, including field-selectable candela settings, plug-in designs, rotary code switches, universal mounting plates, and the same current draw on wall- and ceiling-mount devices.​
HyperSpike® Long Range Speakers
HyperSpike speakers offer revolutionary sound quality and intelligibility for fire and life safety applications and their innovative designs exceed the highest standards in military and acoustic notification markets