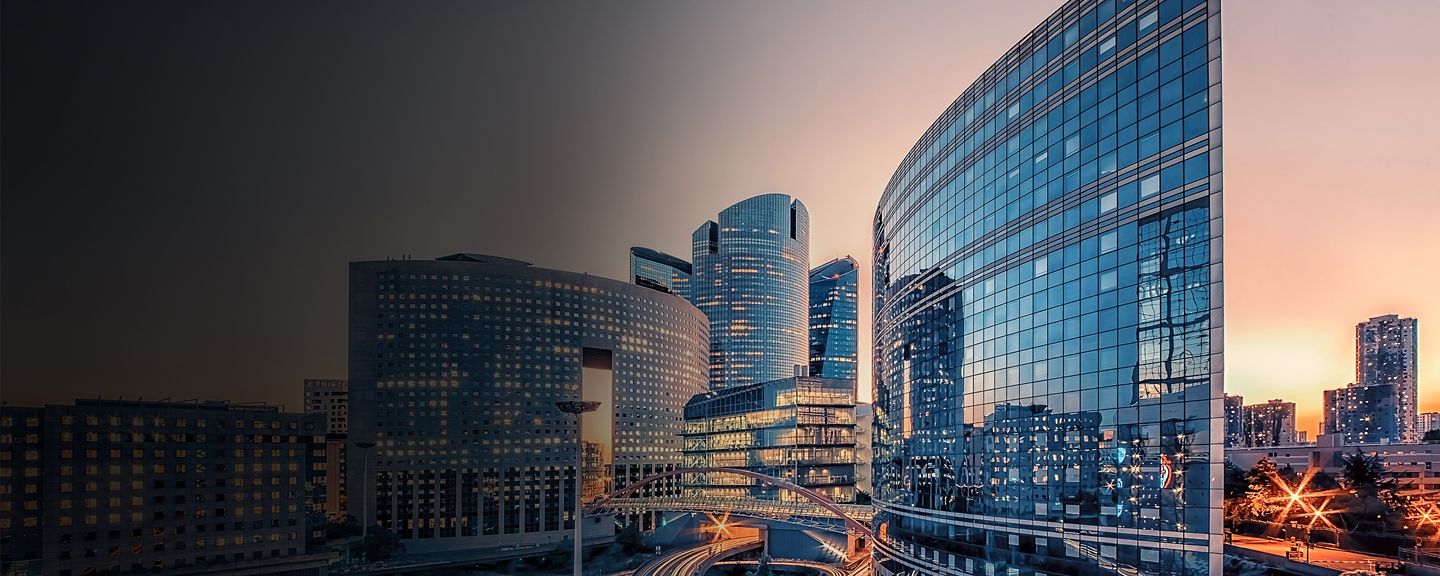 Scalable solutions for specific needs
Every building is unique. That's why we design flexible solutions that are tailored to your building needs.
HEALTHCARE
Better building management can help support better patient outcomes
Environmental factors can influence patient outcomes. Manage and monitor your facility with more precision and help improve the patient and staff experience.
DATA CENTERS
Keep your data flowing, safely and efficiently
Operate a more optimal environment with proven solutions that can help improve performance, while also helping create a secure operational system.
K-12
Shape the future with comfort and safety
With an Alerton Building Management System, you are empowered to create a safer, more efficient, and friendlier learning environment.
COMMERCIAL BUILDINGS
Make your building work for you
Attracting tenants requires a compelling operating cost structure, keeping them demands delivering high occupant satisfaction. Efficiency and comfort don't require compromise.
HIGHER EDUCATION
Take charge of your campus
Managing a campus is similar to managing a small city.  From classrooms to dorms and recreational facilities, each space has unique needs that require one unique solution.
AIRPORTS
Take facility operations to new heights
Keep your airport running smoothly and more safely with one operational command center that offers system integration and real-time data visualization.
GOVERNMENT
Serve the community more efficiently
Our portfolio of solutions serve a wide spectrum of public service facilities around the world. We can offer the flexibility, reliability, efficiency and security that every government facility needs.
HOSPITALITY
Get comfortable with lower operating costs
Manage energy costs more efficiently without sacrificing comfort and guest satisfaction levels.
STADIUMS, ARENAS, AND MORE
The show must go on
From recurring events to that once in a lifetime performance, you need a solution with proven reliability and powerful capabilities .
Ready to get started?
Discover how our solutions can help you improve the efficiency of your operations – while increasing the comfort and safety of your occupants.