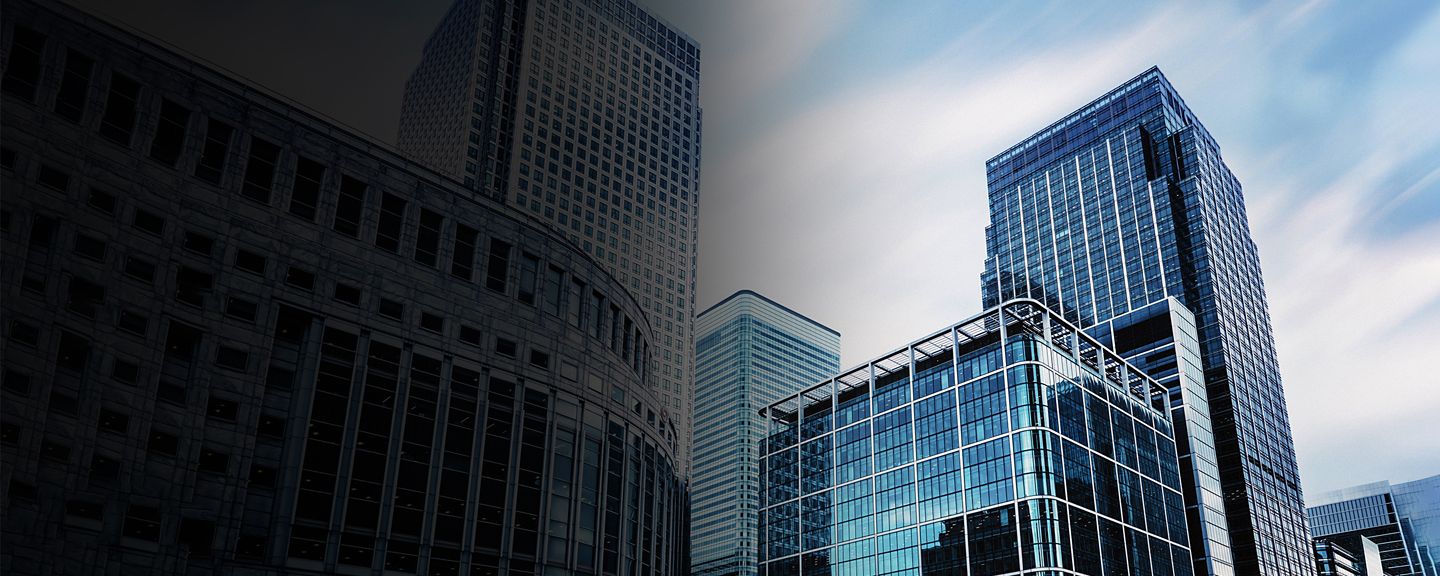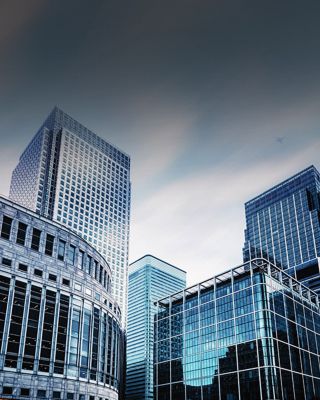 Smarter solutions, smarter buildings
Alerton offers a comprehensive BACnet Building Management Solution suite that can scale and flex, creating a tailored solution for your building needs.
Take charge of the future
Stay ahead of your building needs with scalable solutions that offer BACnet open protocol integration capabilities and concurrent support for IPv4 and IPv6.
Building Management Solutions
BUILDING MANAGEMENT SOLUTIONS
Integrated management, increased control
Manage your operation from one intuitive interface
Gain better insights from your building with aggregated data across systems

Continuously improve your operational efficiency with artificial intelligence

COMPASS 2
Comprehensive control, actionable insights
See your building in a new way. Integrate your operations into a single management solution, and gain visibility and control.
CYBERSECURITY SERVICES
Protect OT by building cyber resilience
Improve cyber resilience and secure data with Alerton's suite of Cybersecurity software and services that help by protecting your Operational Technology (OT) network from cyber threats.
ALERTON PRODUCTIVITY SUITE (APS)
AI capabilities, improved responsiveness
Roby, the friendly face of APS, responds to voice commands to help reduce physical touch points, and automatically executes routine occupant requests – empowering your team to focus on more complex activities.
Long-term solution, low cost of ownership
Our technology provides long-term reliability with the flexibility to easily upgrade when your needs change. Backward compatibility helps you avoid costly retrofits, so you can efficiently keep your system up-to-date.
ASCENT CONTROL MODULE (ACM)
Take control of your building's performance
The backbone of our Ascent product line, the Ascent Control Module (ACM), combines Alerton's proven BACnet prowess with the flexibility of the Tridium Niagara Framework®. Manage, monitor, and optimize your building with one of the most powerful and versatile global controllers available.
IP CONTROLLERS
See what power looks like
VisualLogic™ IP (VIP) controllers provide robust engineering capabilities for advanced EMS & HVAC DDC applications. With powerful processors, universal I/O, and expansion units, the VIP controllers provide versatility and power for your smart building's automation needs.
UNITARY CONTROLLERS
Precision takes the lead
The VLC-E and VAV-E lines combine the power and precision that today's modern building applications demand. Fully programmable, these controllers can support a range of applications – from complex air handling units to the latest terminal end unit devices, and everything in between.
WALL MODULES AND SENSORS
Microsets and AlerView
The Microset 4 line provides a range of modern sensor options, suited for any building need. For more power and flexibility, exploreAlerView, a feature-packed local management and display module.