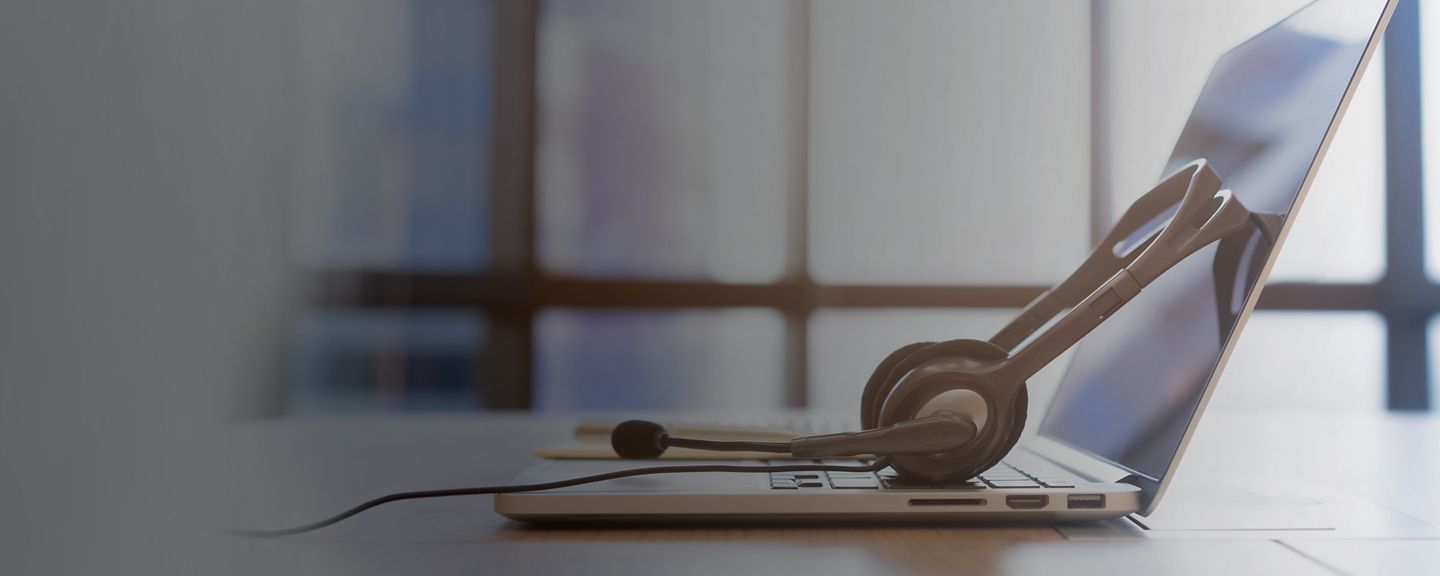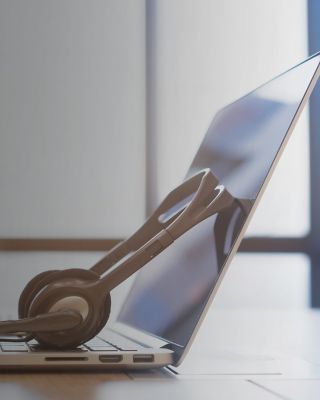 Training
Our goal is to enable our customers and partners to build on their expertise while building their business with the latest training opportunities.
Open new doors
Our training offerings are developed and delivered by Honeywell industry experts. We employ comprehensive learning techniques and technologies to ensure your teams can maximize their capabilities. We look forward to enabling your success as you shape the future. Please visit My Honeywell Buildings University to self-register and explore the range of training.
Engineering certifications
Become certified to engineer solutions that unleash the full potential of a building through Honeywell Building Technologies.
End user awareness
Discover Honeywell solutions, and maximize the benefit of your Honeywell system, enabling you to take control of your building's performance every day.
Sales professionals
Understand the potential of Honeywell Building Technologies and learn how to delight your customers through solution selling to exceed their expectations.
Instructor-led
Learn with our team of Honeywell professional trainers. Interactive training face-to-face or via our virtual classroom offerings. Either way, our commitment is to create a learning experience that exceeds your expectations.
On-demand
Learn at your own pace through our extensive range of on-demand training programs all available 24/7. Through knowledge verification, learning outcomes are achieved. Create your own learning path to match your required outcomes.
Blended learning
Through our continuous development program you're provided an ongoing learning experience outside of the classroom. New training is produced throughout the Honeywell solution lifecycle, allowing you to keep up-to-date with the latest releases, features, benefits and engineering tips.
Supporting Honeywell brands
Our training is provided across Honeywell Building Technologies. For brand specific information, please select from the below options.
Speak to an expert
For more information on 'My Honeywell Buildings University' please use the 'speak to an expert' form below.