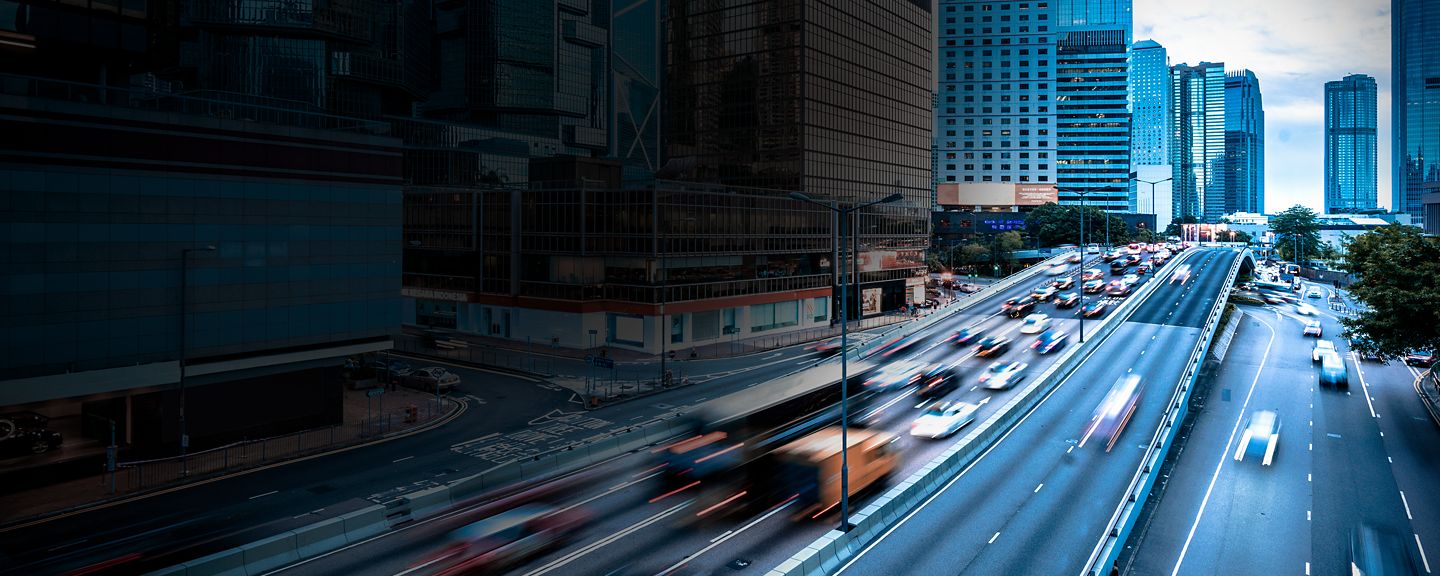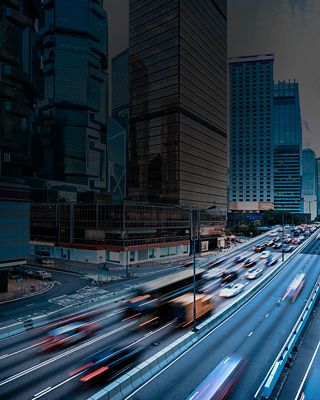 Build more resilient and sustainable cities
Help to reduce the time to deliver emergency services, improve the efficiency of urban mobility systems, waste management systems, lighting systems and enhance citizen engagement with Honeywell's solution suite for smart cities.
Honeywell's IoT enabled city scale command & control platform is a virtually turnkey solution for city management with out of the box intuitive applications for city scale GIS based incident management, workforce dispatch, citizen engagement and pre-integrated applications with analytics to help manage multiple city services.
Respond Effectively with single-view solution
Integrate multiple city systems into a single city management platform
Intelligent anomaly detection in city systems
Map & video based orchestration for optimized situational awareness & situation management
KPI dashboards for city services
Manage delivery of city services
Standard Operating Procedure (SOP) driven management of anomalies
Inter-agency coordination for service delivery
Pre-integrated suite of operational & analytics applications for police, fire & medical emergency services, transport & traffic management, parking management, waste management street light management, etc.
Enhance Citizen Engagement
City portal & omni channel city helpline management solution
Citizen mobile for single window access to multiple city services
City open data portal for open innovation
Coordinated response to medical emergencies
Computer Aided Dispatch for healthcare system
City level Situation management
Mobility solution for citizen & first responders
Empower your city with its own city-scale digital platform: Honeywell City Suite
As cities are growing, new solutions are needed to help meet the increasing demand for services and resources. The quality of life, resilience and sustainability of your city depend on it.
Honeywell is playing a defining role in the building of smart cities globally. Honeywell's smart city systems serve over 70 cities worldwide, connect over 100,000 IoT sensors and touch the lives of over 100 million people.
Honeywell technologies for smart cities and global expertise in delivering complex integrated solutions are helping cities become more resilient, while enhancing the quality of life citizens by helping reduce the time to deliver emergency services, improve the efficiency of urban mobility systems, waste management systems and enhance citizen engagement