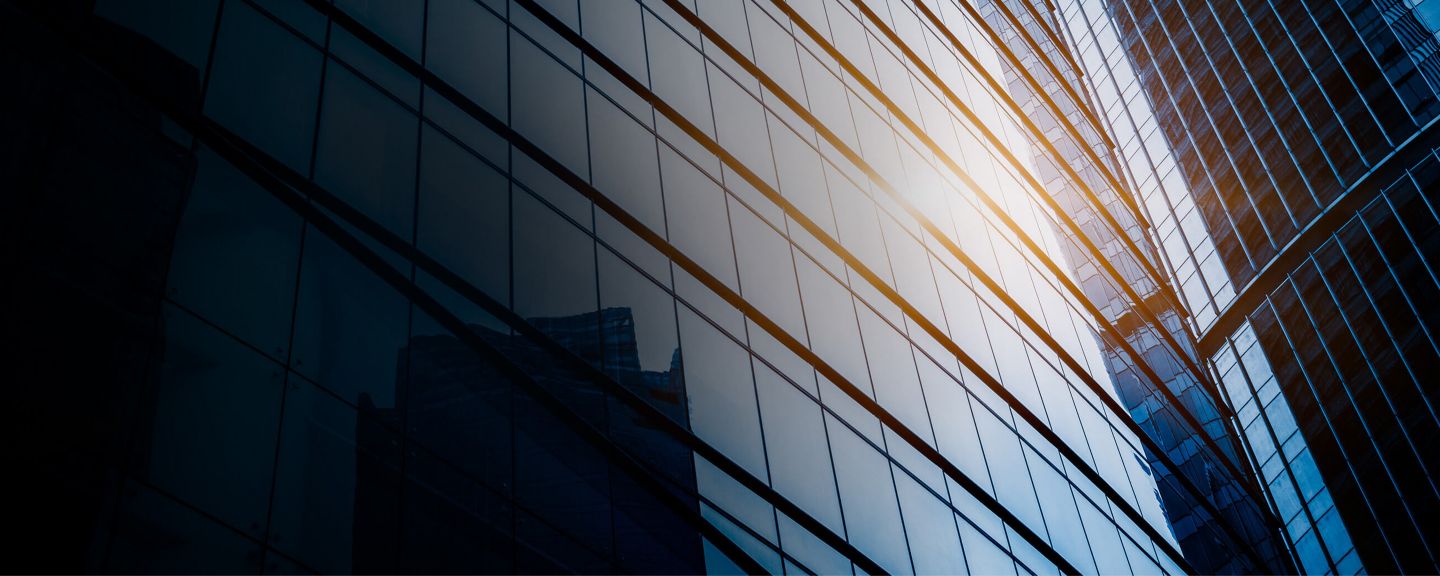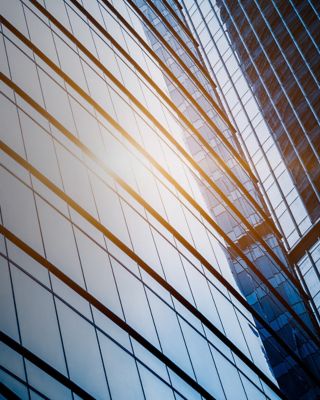 Make other buildings envious
What makes a building stand taller than the rest: How well data drives efficiencies? How fluently systems communicate? How much people enjoy being in it? Whatever your dream is, we can help make it real.
Hone your building's competitive edge, from comfort to cybersecurity
We want to turn your building into a highly profitable asset, whether you want to get more out of your current systems, tackle ambitious integration and data protection goals, or use analytics to drive greater performance throughout your facility.
Healthy Building Score
Find out how healthy your building is?
According to various studies, having a healthy building has many benefits to organizations such as improved productivity, attracting and retaining talent and better occupant health.
Case Study
Sun Plaza is one of the most recognized commercial buildings in Maslak district of Istanbul, Turkey
See how the Honeywell team proposed and implemented a pilot project to demonstrate the benefits of the Honeywell Forge Digitized Maintenance by moving the facility operation approach from preventative to predictive.
Systems
WHITE PAPER
Returning to the office building of the future
The needs, demands, and expectations of building occupants have changed. Our latest white paper gives you insight into how you can create an occupant experience that delights building users and pays dividends throughout your business mode.
SAFETY
Heighten your ability to protect everyone
Our flexible safety solutions help protect people from fire and gas leaks, and simplify your ability to let the right people know when there's an emergency.
COMFORT INTEGRATION
Merge your building management systems into one
Our automation system can regulate your climate control systems and integrate with your fire, life safety and access control systems, all managed on a single screen.
CYBERSECURITY
Show hackers the door
Our cybersecurity experts can root out vulnerabilities in your systems and your data, help you put protections into place and monitor your building as new risks threaten to emerge.
Multisite Energy Management
Let your analytics do the hard work
We can help you better leverage your analytics and internal tools, and simplify monitoring and controlling energy output across all your locations.
CONSULTING
Leave your toughest goals to the experts
Whether you're focused on greater efficiency goals, tighter safety controls or meeting budget requirements, our consulting experts can help tackle your most complex issues.
Software
VIDEO MONITORING
Consolidate all your building's views
You have lots of assets and people to watch over. We can provide customized options that provide system-wide integration and video monitoring from a single screen.
VECTOR OCCUPANT APP
Put your employees and guests in control
Let people control their experience with a multi-feature app that includes internal wayfinding, maintenance reporting and the ability to make comfort requests.
CUSTOMER SUCCESS STORY
World's largest auto distribution center drives energy costs down by 41%
CUSTOMER SUCCESS STORY
The Sydney Opera House found harmony in phased integration
CUSTOMER SUCCESS STORY
An office complex lightens energy bills with intelligent lighting management
Every solution starts with cybersecurity
The more connected systems become, the harder we work to protect your operational technologies, your data and your network. Our simple and secure cloud-based platforms can scale to your building's evolving needs.